CBS Reveals NCIS: Hawai'i Season 3 Premiere Date, LL Cool J To Star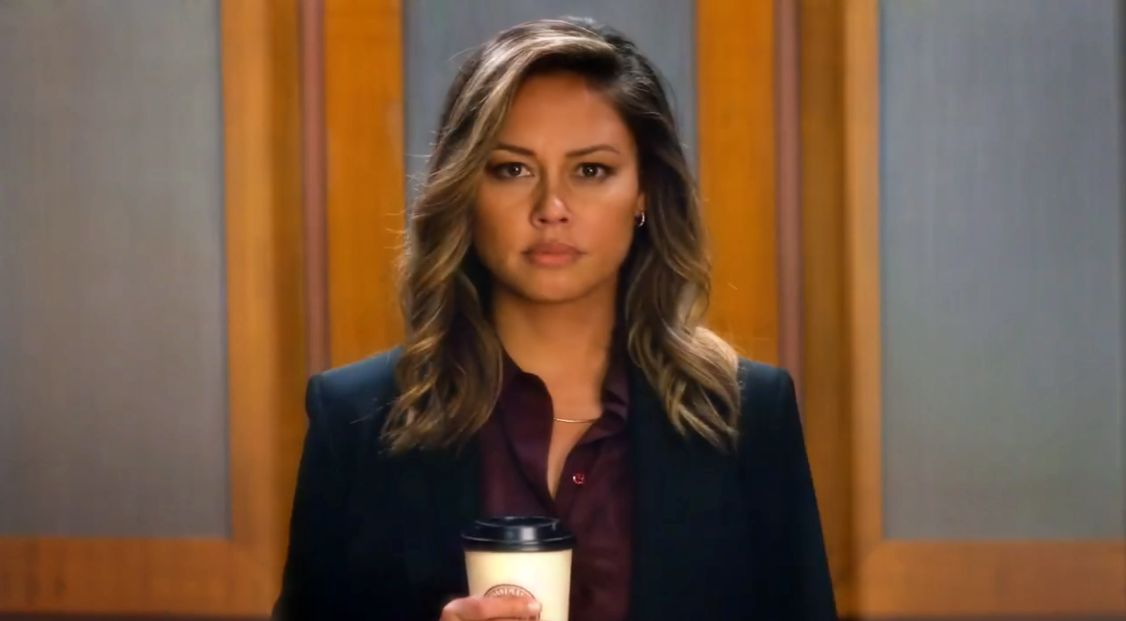 As with many popular shows, NCIS: Hawai'i season 3 was delayed by the SAG-AFTRA actors' strike but now it's resolved and production is kicking off again. In fact, the upcoming season is set to head to CBS on Monday nights, starting on February 12, 2024. More good news is that LL Cool J is set to join the cast of the police procedural show.
NCIS: Hawai'i season 3 set to premiere in February
Fans have had to be patient while waiting for their favorite shows, as the WGA Writers' and SAG-AFTRA actors' strikes put many on hold.
Now, as the strikes were resolved in a satisfactory way, production is kicking off for many series. This includes NCIS: Hawai'i season 3, which was also delayed by the strikes. As noted by TVLine, the good news from CBS is that season 3 will premiere on Monday, February 12, 2024, at 10 pm ET, with new episodes each Monday.
While a hard set episode order is yet to be announced, it was previously reported that NCIS: Hawai'i and most CBS shows, is expected to feature 10-13 episodes. Moreover, filming is set to start sometime after Thanksgiving, which gives fans something more to be grateful for. Meanwhile, as everyone knows, these days time flies, so it will soon be February and the start of season 3.
LL Cool J joins the cast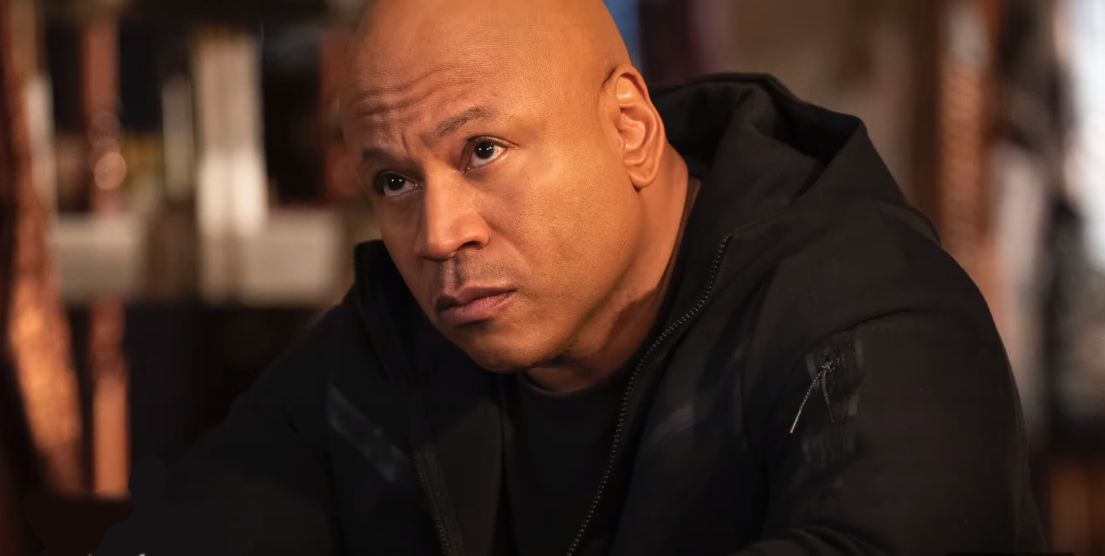 While there are few details available for the third season of the NCIS spinoff, there is one more piece of good news for fans. Readers will recall that LL Cool J made a surprise appearance in the finale of the second season. Now, the news is that he will be officially joining the cast as a recurring guest.
Moreover, the actor and rapper will reprise his role as NCIS Special Agent Sam Hanna from NCIS: Los Angeles. Meanwhile, the number of episodes he guests in hasn't yet been revealed and what capacity he is starring in. Whatever happens, he will be there to support Tennant and her team as they need him.
With LL Cool J guest starring in the series, this means he could give updates about what his OSP teammates are doing. Withnci Densi expecting and Callanna being married, he will likely want to update others about what's happening. This will be a good way to keep fans updated about their favorite NCIS: LA members, even though the series has ended.
For those wishing to do a catch-up on the two previous seasons, both are available for streaming on Paramount+.
Meanwhile, it won't be long until NCIS: Hawai'i season 3 premieres on Monday, February 12, 2024, at 10 pm ET, after the season 21 premiere of NCIS on CBS.
Readers, are you excited to look forward to season 3 with the continued presence of LL Cool J on the cast? Let us know by dropping a comment below.