Kevin Costner Wanted 'Moral Death' Clause For Yellowstone
Kevin Costner continues to stir up drama over his departure from Yellowstone. And the latest involves the news that the actor's contract involves a "moral death" clause.
Find out exactly what the clause means both for Costner and Yellowstone. And get the details on how the provision impacted Yellowstone creator Taylor Sheridan below.
Yellowstone Spoilers – 'Moral Death' Clause Adds Drama
When Kevin Costner first signed the contract for his role on Yellowstone as John Dutton, it included a "moral death" contract.
And that provision stipulated that the 68-year-old actor could participate in discussions on how his character would die on Yellowstone, according to People.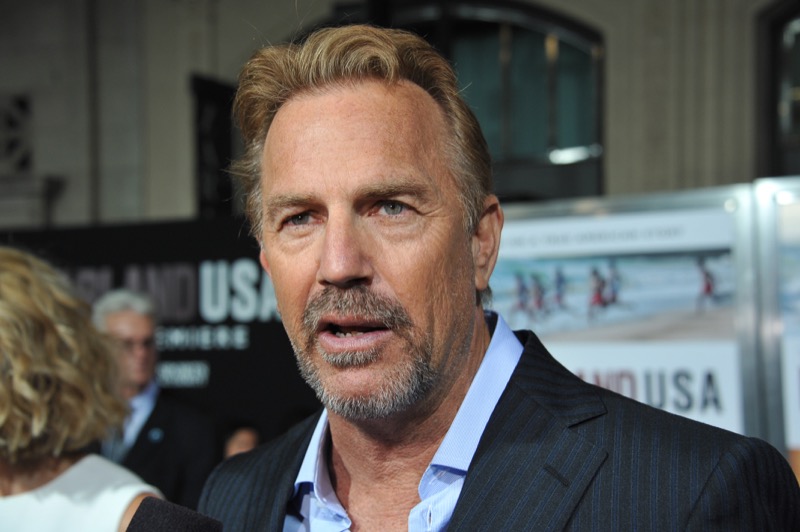 However, Costner also created a lengthy list of requirements. For instance, the actor wanted a boost in his salary. And he also wanted to cut down on his schedule for filming Yellowstone.
But Costner also insisted on getting the right to help shape Yellowstone creator Taylor Sheridan's scripts. And the actor's reps allegedly became involved in "begging" that Paramount and Sheridan arrange for Costner to return for the second half of season five. The potential also existed for Kevin to return to his role as John Dutton in seasons six and seven.
All About Kevin Costner's 'Moral Death' Clause for His 'Yellowstone' Character John Dutton https://t.co/TwJjO2HbYd

— People (@people) September 15, 2023
Yellowstone Spoilers – When Will Show End?
Since taking on the role of John Dutton in Yellowstone in 2018, Costner received a Screen Actors Guild Award nomination. And in 2023, the actor took home a Golden Globe Award. But Yellowstone also paid off for Paramount.
And the show's success resulted in several spin-offs. For example, 1883 features real-life husband and wife Tim McGraw and Faith Hill. However, rumors that Costner would quit Yellowstone began in May.
And despite speculation that Matthew McConaughey would replace Costner, Paramount announced that Yellowstone would end after the second half of its fifth season. However, the Writers Guild strike resulted in delays for the premiere of the second half, initially scheduled for November.
Yellowstone Spoilers – Sequel Promises To Become 'Big Hit'
"Yellowstone has been the cornerstone on which we have launched an entire universe of global hits — from 1883 to Tulsa King," said Showtime/MTV Entertainment Studios CEO Chris McCarthy. "And I am confident our Yellowstone sequel will be another big hit." McCarthy expressed appreciation for "the brilliant creative mind of Taylor Sheridan and our incredible casts who bring these shows to life."
And David Glasser, CEO of 101 Studios, shared, "The Dutton story continues, picking up where Yellowstone leaves off in another epic tale. We are thrilled to bring this new journey to audiences around the world." And a spin-off will feature McConaughey, 53.
However, Costner had wanted to cut down on his Yellowstone filming schedule so that he could focus on his Western epic Horizon. But producers reportedly hope to bring back the actor to film scenes that will end his character's story line smoothly.
And Sheridan admitted that he felt "disappointed" in the actor's decision to exit the show. "It truncates the closure of his character. It doesn't alter it," he clarified. "But it truncates it."
Tell us what you think. How do you feel about Kevin Costner's "moral death" clause? And after you share your views, check back on our site for more TV news.
Editorial credit: Featureflash Photo Agency / Shutterstock.com