Is Yasmine Al-Bustami Leaving NCIS: Hawaii?
CBS's NCIS: Hawaii aired Episode 17 on March 20, 2023, and fans wonder where Yasmine Al-Bustami is. In Season 2 Episode 7, it was revealed that her character Lucy Tara will no longer be on the island and would be off working as Agent Afloat. In the episode, Lucy was seen discussing her departure with her girlfriend, Kate. She also revealed that her training requires her to be away for about 4 months.
Although she did return to the show for a brief appearance, fans wonder about her character's future. Is this a slow goodbye to this beloved character? Or would she be returning soon to NCIS: Hawaii? Let us dig in to learn more!
While Yasmine's character Lucy is away exploring the sea, the writers have ensured that viewers are updated about her status. Although she hasn't really appeared on the show, other cast members have talked about her in a scene or two. However, neither Yasmine nor the NCIS: Hawaii creatives have revealed details or reasons for her absence. Although fans speculate that this could mark the end of Lucy Tara, it might not be the case.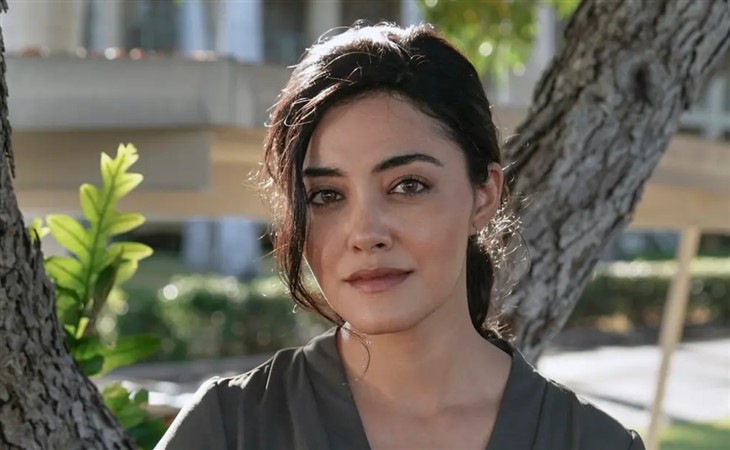 NCIS: Hawaii Spoilers – Yasmine Al-Bustami Last Aappearance
Yasmine's latest appearance on the show was in Season 2, Episode 15, where she surprised her team and returned earlier than expected. While Lucy had been missing for a big chunk of Season 2, her emotional reunion with Kate was adored by fans. The couple even admitted their love for one another and achieved a new relationship milestone in the episode.
Now that fans are excited to see what the future holds for Lucy and her partner, the latest episode was a disappointment again. The episode, titled Money Honey, saw Yasmine Al-Bustami MIA once again! This time, it was revealed that she is off on a tactical training program. So, would this be a pattern with Yasmine's character in NCIS: Hawaii? Or is this concurrent absence a temporary inclusion in the storyline?
NCIS: Hawaii Spoilers – Character's Future
Much hasn't been revealed about the character's future and Yasmine Al-Bustami remains a part of the series' main cast.
It is speculated that her scattered appearance on the CBS show could be a scheduling conflict with another TV show she is filming for. As per Yasmine's IMDb profile, she recently starred in The Chosen Season 3. While she has been a part of all three seasons, the third one was shot last year around the same time NCIS: Hawaii Season 2 was being filmed. So, her absence was intentionally written into the CBS show.
So, what do you think of Yasmine Al-Bustami's continuous absence from NCIS: Hawaii? Will she eventually leave the show? Share your thoughts in the comments!