Why Is Kelly Clarkson Feuding With Reba McEntire?
It looks like Kelly Clarkson doesn't appreciate what Reba McEntire has to say here. There's a new report that suggests the former chart topper and current television host is none too pleased that the country star is trying to mend her broken marriage to her ex-husband and her stepson, Brandon Balckstock.
As far as Kelly is concerned though, she is done with that part of her life. Keep reading below for everything you need to know.
Why Is Kelly Clarkson Feuding With Reba McEntire?
According to the latest edition of The National Enquirer, Kelly is none too pleased that Reba is trying to get involved in her business, or at least, her now non-existent marriage to Brandon.
Some sources close to the situation even say that Reba's efforts to broker peace may actually blow up in her face, too.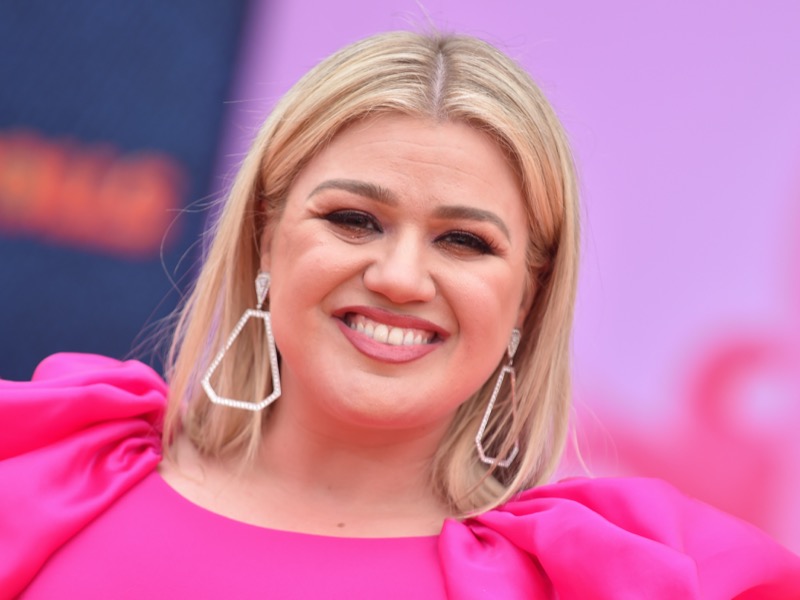 One tipster told the publication, "They have to play nice for the cameras, but things are really tense between them. Reba's got it in her head that Kelly should take Brandon back, which has really upset Kelly."
As many of her fans know, Kelly finalized her divorce from Brandon back in 2022 after a six year court battle. But for some reason or another, Reba just can't accept that things are over between them. Reba apparently has a soft spot for her stepdad even though she dumped his own father Narvel, in 2015 after 26 years of marriage, too. You would think that Reba would understand where Kelly is coming from, but that doesn't seem to be the case at all.
What's Next For Kelly Clarkson?
Plus, Kelly is still upset at Brandon over his supposed cash grab and has been telling friends and family that there's no way that she will ever take him back. The source continued, "Reba has this delusional hope Brandon and Kelly could work things out. She thinks it would be better for the kids. Kelly's not having any of it. She thinks Reba should leave The Voice. The tension's boiling over – and everyone's worried it's going to come out on camera."
So far Reba herself has not made any comments about the situation.
Tell us celebrity gossip fans, how do you feel about this story? Contribute to the buzz by dropping us a line with your thoughts in our comments section below. Also, come back here for all the latest news about your favorite Hollywood and reality television stars right here.
Editorial credit: DFree / Shutterstock.com