Nick Lachey Won't Be Charged For Clash With Photographer
In 2022, Nick Lachey was involved in a situation with a paparazza that got a bit dramatic. Later on, the star would admit that he "clearly overreacted" by confronting the photographer as it was a set up.
The public clash brought negative attention on the "Love Is Blind" star at the time, but he's finally looking forward to moving on since the whole drama is almost behind him. And no, he wasn't charged, yet, if he keeps to the terms of his sentence. Here's what went down.
Nick Lachey – Told To Take Part In Anger Management Classes To Avoid Being Charged For "Assault and Battery"
Following a public clash with paparazza last year, Nick Lachey has been ordered to attend anger management and Alcoholic Anonymous meetings if he wants to avoid being charged.
"Mr. Lachey has not been charged with misdemeanor assault and battery. Instead he is participating in LADA's Prefiling Diversion program, which was established in 2017. As part of these conditions he must participate in anger management classes and attend Alcoholics Anonymous meetings," the Los Angeles County District Attorney's Office said in a statement. "Successful completion of the Prefiling Diversion Program will result in no criminal charges being filed."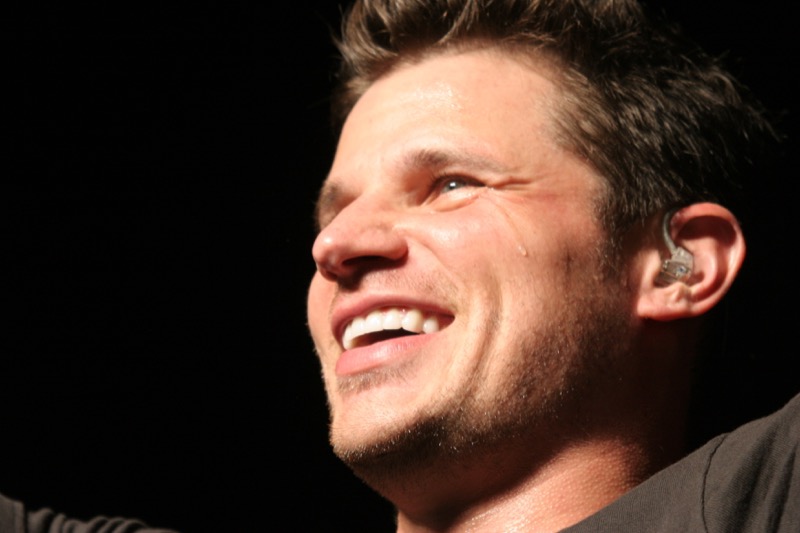 Daily Mail first broke the news, even though Lachey's team is yet to respond to media outlets reaching out for a statement. The participation in the program comes after he tried to grab a photographer's phone from her hands after he caught her taking a picture of him from her car.
Nick Lachey's – Reaction To The Backlash After Publicly Clashing With A Photographer
The singer took to Twitter shortly after the incident happened to say he'd been "harassed" on his way back to his hotel with wife Vanessa Lachey and a friend. "I clearly overreacted. I've been in this game long enough to know that their antics are sadly part of the deal," he wrote at the time. "Stupid of me. Done."
He later added: "However, for TMZ or anyone else to say that I was violent or that I 'got physical' with someone is reckless and absolutely false. Once again, TMZ likes to create their own clickbait narrative. Life's too short, we move on."
Video of the incident was published on TMZ in 2022, and clearly showed Lachey reaching into the woman's car and trying to grab her phone out of her hands.
Be sure to catch up on everything happening with Nick Lachey right now. Come back here often for all Nick Lachey spoilers, news, and updates.
Editorial credit: Adam J. Sablich / Shutterstock.com