When Will The Night Agent Season 2 Be On Netflix
Netflix his another hit on their hands. The Night Agent dropped on the streaming service on March 23, and less than a week later Netflix announced it had been renewed for a second season. Sutherland must have pulled in some amazing ratings for Netflix!
Night Agent creator Shawn Ryan released an official statement, "To see the tremendous reaction to the show has been a great joy and is a credit to our cast, our writers, our directors, our crew and our partners at Sony Pictures Television and Netflix. We couldn't be any prouder or more excited to get cracking on season two to share the further adventures of Night Action with our newfound fans."
The Night Agent Gets Early Netflix Renewal
Netflix Vice President praised the new series in a statement of his own, "Shawn Ryan has created a spy thriller sensation that viewers cannot get enough of, with a stellar cast featuring Gabriel Basso, Luciane Buchanan and Hong Chau, and we're here to bring them more of the action and suspense they love."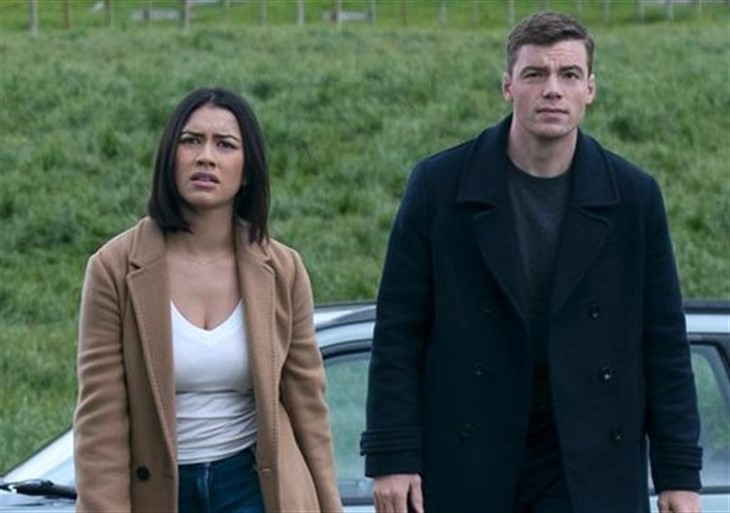 So, when can we expect The Night Agent Season 2 to hit Netflix with new episodes? While we are all thrilled about the early renewal, the bad news is that it could be at minimum a year before we see it return to Netflix. It has been exactly one week since the series premiered.
When Will The Night Agent Season 2 Be On Netflix
Now that Netflix has ordered a second season, the show will spend at least a year in pre-production before they even begin filming. Then The Night Agent Season 2 will have to work its way down the Netflix original pipeline for final editing and packaging. The EARLIEST we can expect to see new The Night Agent episodes is Winter 2024.
Have you watched The Night Agent yet on Netflix? Are you looking forward to season 2? Share your thoughts in the comments below and keep checking back here for more Netflix news and The Night Agent Season 2 updates.