Will 'Succession' Get A HBO Spin-Off
HBO's dark comedy series Succession wrapped up its final chapter with Season 4 on May 28, and now fans are wondering if the hit show will get a spin-off series. With Jesse Armstrong as the showrunner, the series aired on HBO with a total of 39 episodes spanning four seasons. The series received widespread critical acclaim for its acting, writing, directing, musical score, and much more. Some critics even dubbed it one of the best TV shows of all time. So, is Succession getting a spin-off on HBO? Keep reading to find out the details!
Francesca Orsi, HBO's Head Of Drama, In A Conversation With Deadline, Revealed That The Show Isn't Getting Another Season.
However, she did mention that there were some talks regarding the spin-off series. Yet, there was no scalable movement in the network with regard to the same. She further revealed that it is too early to say that the spin-off won't be happening. However, currently, there isn't any spin-off happening on HBO.
However, she did mention that if Jesse ever creates a new series, it would be an entirely original show and not a spin-off.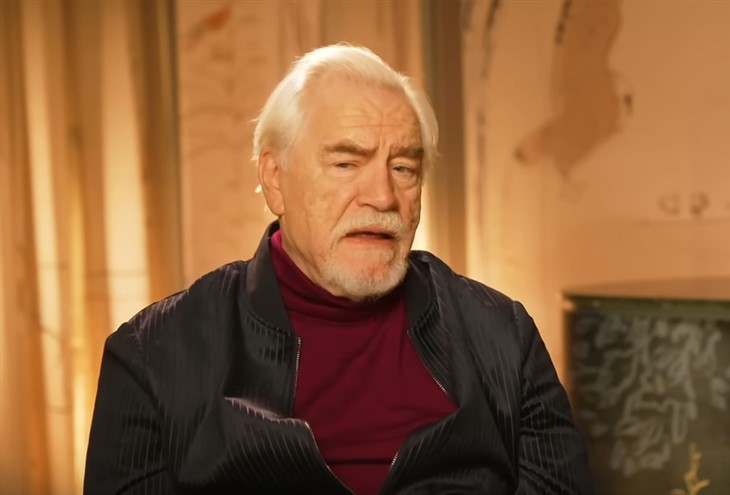 When Succession Aired In 2018, It Became An Instant Hit Among Viewers.
The series follows the Roy family, that comprises of Logan Roy as well as his four kids. Together, they control one of the world's biggest media and entertainment conglomerates. In addition, the show tells the tale of how they plan to scale their future with their father Logan's health hanging in uncertainty.
The series features Brian Cox, Kieren Culkin, Jeremy Strong, Sarah Snook, and Alan Ruck in lead roles alongside Nicholas Braun, J. Smith-Cameron, David Rasche, Matthew Macfadyen, Peter Friedman, Fisher Stevens, Cherry Jones, Stephen Root, and many more.
Succession's premiere episode had 582,000 live viewers, which was low compared to Westworld's 1.39 million viewers. However, the finale episode of Season 2 bagged 1.1 million views across all platforms, while Season 3 bagged 1.4 million views.
In addition, the Season 3 finale bagged 1.7 million viewers, which was a record high for the series. The numbers for Season 4 are yet to be revealed, given that the show ended only recently.
Over the years, the show has received several nominations and awards, including 48 nominations for the Primetime Emmy Award, along with 13 wins.
So, do you think Succession would ever get a spin-off? Share your thoughts in the comments! Come back here often for Succession spoilers, news, and updates.