Yellowstone Spoilers: Thanks To Kevin Costner Drama, Will John Dutton Be Killed Off?
Yellowstone spoilers reveal that there are doubts about when the rest of season 5 will air. There's also some speculation about whether or not some characters will die as season 5 comes to an end, and this is due to behind-the-scenes drama. One character that may have a terrible fate is John Dutton, played by Kevin Costner. The actor has had some issues with the show, recently. Could this mean the Dutton patriarch's fate is sealed?
Yellowstone Spoilers – Kevin Costner Drama Versus Yellowstone Executives
Yellowstone spoilers hint that the rest of season 5 should air by summer, but it's hard to say. With that said, there's a buzz that there's drama between Kevin Costner and the show.
Allegedly, the actor fought with the show's execs over a request to shoot one week for the second half of season 5; however, Costner's lawyers are stating this claim is false.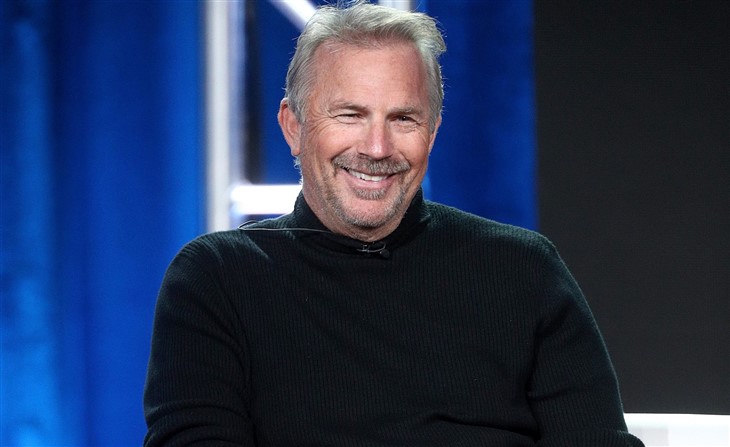 Still, Kevin is on the fence about returning to the show for another season because of all the negative attention. In addition, according to reports, Paramount is working towards an end to Yellowstone, so this could happen this season or the next.
As per a report from People, Costner, as well as other (multiple) Yellowstone co-stars, and the showrunner, were not at a PaleyFest panel, which featured a screening episode of the series. Some stars did attend, and a Paramount rep mentioned season 5 but did not offer any indication of when the production would start up again.
Yellowstone Spoilers – Could John Sutton Pass Away?
As per actor Josh Lucas (Young John Dutton), "part of the plan" for the show was always having Kevin die, as well as other (multiple) characters. He notes that it's "just the way of the story, "the evolution of the ranch."
It's important to note that creator Taylor Sheridan has hinted at ending the show's overall story. Reports have indicated that his original plan was five seasons.
Is Yellowstone ending soon? Could John Sutton end up passing away because of the drama behind the camera? Join the conversation, below! Stay tuned to see when the remainder of season five will air and check back on our site for more TV news.