Kevin Costner Leaving Yellowstone
Yellowstone spoilers, news, and updates reveal that Kevin Costner is leaving Yellowstone after its fifth season. It was reported that Kevin Costner, who plays John Dutton in Yellowstone, is set to leave after the fifth season of the series. There were rumors in the past about Kevin Costner's exit, but it was just confirmed now, as reported by Entertainment Tonight.
Yellowstone Spoilers – Foreshadowing Kevin Costner's exit
Fans have already speculated about his exit before. Even after Kevin won Best Actor in a Drama Series at Golden Globes, it still didn't push away the rumors that he was leaving the show.
There were recent reports of conflict in production. It was reported that Kevin Costner hasn't been fully committed to filming the remaining episodes of the current series. It's probably because his attention is divided as he's producing, directing, and starring in the upcoming filming Horizon.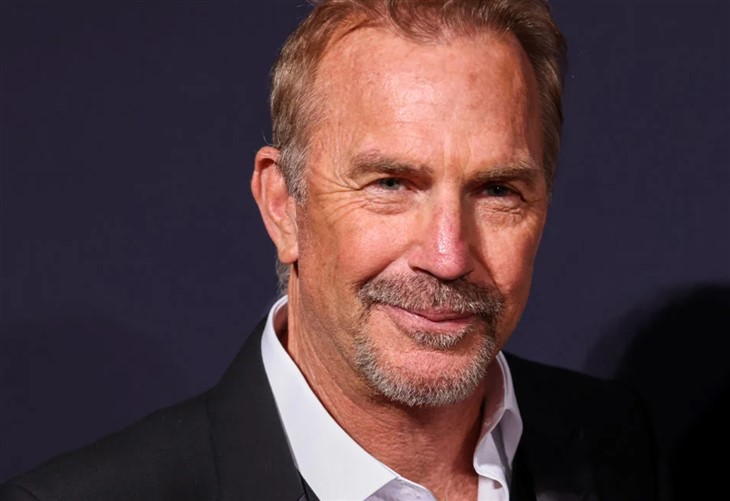 There were also sources saying that there were no updates as to when the cast and crew will be able to finish filming the remaining episodes of season 5, so a lot of them are frustrated and confused, including the co-creator Taylor Sheridan.
We may also recall that the cast and producers did not attend the previously advertised panel at PaleyFest for the show. A few months back, there were also reports that Yellowstone could end earlier than expected due to a conflict in filming schedules.
It was said that Kevin has only become available for fewer days as the series has moved forward. And since there are a lot of actors to consider, conflicting schedules are expected in this type of situation.
It was also reported in Deadline that originally, Kevin agreed to film for 65 days in Yellowstone, but later wanted to shoot for only 50 days in the first half of the fifth season. But Kevin's lawyer said that the rumors about Kevin only wanting to work for only a week for the second half of the current season is not true.
A Paramount Network spokesperson also made a statement about the rumors, but he said that there was no news and that Kevin is a really big part of what Yellowstone has become. And that they hope he will still be with them for a long time. I guess this statement didn't stick out for too long.
Yellowstone Spoilers – A Lot On Kevin Costner's Plate
Apart from producing, directing, and starring in the movie Horizon and this current drama with Yellowstone production, it was also recently reported that Kevin and his wife of 18 years, Christine Baumgartner, are divorcing. Christine filed for divorce on May 1, citing irreconcilable differences as the reason for the separation. The couple have three children together.
Be sure to catch up on everything happening with Yellowstone right now. Come back here often for Yellowstone news and updates.