You Won't Be Seeing Kevin Costner In "Yellowstone's" Final Season Unless He Approves Of His Character's Exit
According to reports, Kevin Costner's return to "Yellowstone" finale season is completely dependent on whether he likes how his character is written off the show. At the moment, he is yet to agree to return to film the series final episodes.
In what Puck News calls an "amusing wrinkle," Costner, 68, revealed that his mission is to make sure his character gets a good exit from the show, adding that he wants to be "comfortable with how his John Dutton character is written out of the franchise."
Kevin Costner Wants To Prevent What Shonda Rhimes Did To Other Prominent Characters From Happening To His
He went on to say that he "wants to prevent what Shonda Rhimes did to Patrick Dempsey, killing off the race car-driving Grey's Anatomy star in an F-you car accident. So [Yellowstone creator Taylor] Sheridan may not be able to dispose of his Western-loving leading man via a kick from an angry horse."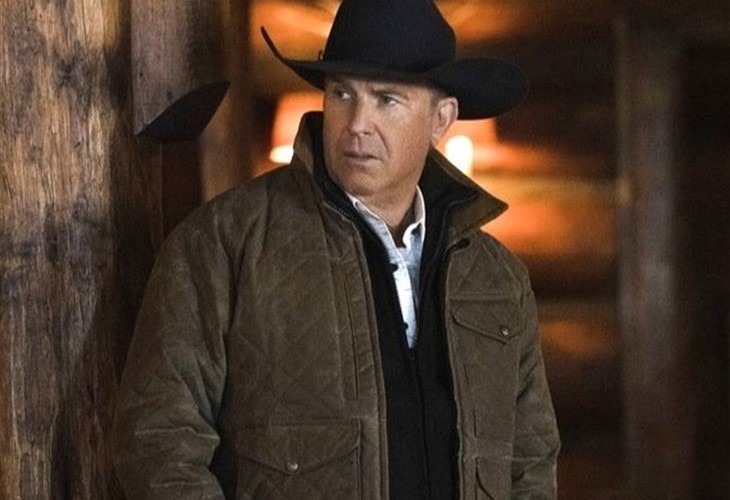 It was also reported that Costner's relationship with "Yellowstone" producers and executives worsened when they decided to announce that season 5 would be the end of the series, without giving their "leading man" a heads-up first.
Shortly after ET reported that Costner, who is said to be making a whooping $1.2 million each episode, would be leaving the series at the end of season 5, Paramount Network announced that the series will be coming to an end in November, with the premiere of the second half of the fifth season.
The first half of the hit show's season 5 finished running on New Year's Day, with the second half expected to return this June. However, the premiere dates may be delayed if they can figure out how to get Costner on board or written off, or cancelled if they can't.
This has led to uncertainty around the show's remaining episodes, as it's starting to be clear that the actors may never return to Montana to complete the shooting for the rest of the fifth season.
In case that ever happens, just know that you can stream the first half of season 5 on Peacock, starting this May 25.
Be sure to catch up on everything happening with Kevin Costner right now. Come back here often for Yellowstone news and updates.