Coronation Street Spoilers: Adam Barlow Shocks Weatherfield Residents With His Decision
Coronation Street spoilers, news, and updates tease that Adam Barlow leaves everyone startled after he considers Damon Hay as his client.
In the upcoming episode of the longest-running soap, Adam (Sam Robertson) takes the opportunity when Damon hired him as his legal consultant. After knowing his decision, Dee-Dee Bailey (Channique Sterling-Brown) can't believe her ears and immediately approaches the cobbles' solicitor.
She states that Damon does nothing but trouble in Weatherfield, especially in making Nick Tilsley's life miserable. However, despite the possible danger, Adam says that the villain would be a great help in supporting his struggling business.
Moreover, he gets himself ready for all the backlash he might receive from the residents. On the other hand, knowing that he is already behind bars, Nick (Ben Price) gets a jaw-dropping moment when he finds Damon (Damon Griffiths) sitting at his desk. Following the villain's revelation about hiring the chief law officer, Nick immediately confronts Adam and expresses his madness.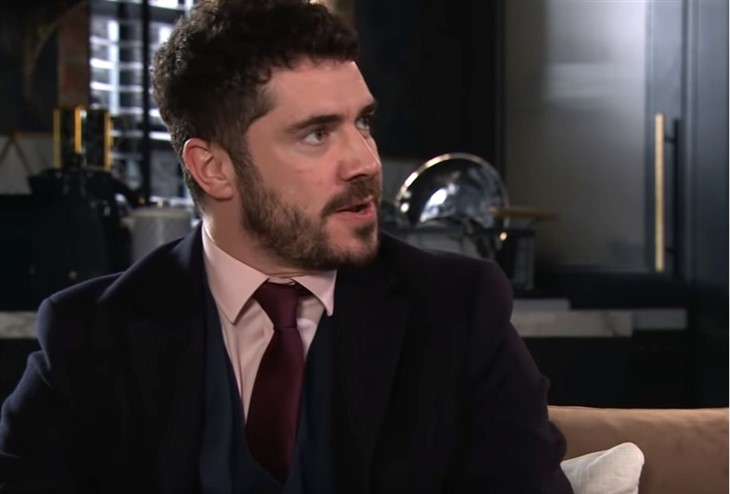 Knowing that Damon is good at manipulating people, will Adam succeed as his legal consultant? Will he be able to handle the negative feedback around the cobbles?
Coronation Street Spoilers – Sarah Platt Gets Intimate With Damon Hay
After the commotion between the two men, Sarah (Tina O'Brien) also feels bad the moment she knew about Nick's outburst. As a result, she demands to go alone to the hotel, which Adam booked for their date night.
Meanwhile, in the hotel bar, Damon orders a drink as Sarah sits next to him, unaware of who he is. The villain talks to her as they both enjoy their alcoholic beverages. When Sarah starts to feel dizzy, she invites Damon to have a drink with her in the hotel room.
Will this lead to something intimate? Knowing that Sarah and Adam continue to face challenges in their relationship, will the woman give in to the temptation? On the other hand, if Adam would change his mind about helping the villain, will Damon use Sarah against him?
'Coronation Street's' Spoilers – Boss Hints Damon Hay's Future Storyline
During his previous chat with Metro.co.uk, the popular ITV soap's producer, Iain MacLeod, talked about Damon's storyline in the cobbles. "He's dangerous," he stated. MacLeod also teased that the villain is more "sophisticated" than his brother, Harvey, and that he has his own way of bringing danger to Weatherfield.
"He upends a lot of people's lives and brings criminality into a family that could probably do from moving on from their past. Then wham! Rights back in the mess again – thanks to him," the producer uttered.
Be sure to catch up on everything happening with Coronation Street right now. Come back here often for Coronation Street spoilers, news, and updates.