Coronation Street's Tim Metcalfe Convinces Faye Windass To Embrace Motherhood
Coronation Street spoilers, news, and updates tease that Tim Metcalfe met his granddaughter Miley and urged Faye Windass to welcome her child once again. Faye (Ellie Leach) gave birth to Miley at a very young age, and since she still can't handle the huge responsibility, she gave up her child to Jackson's parents.
As a result, they brought the newborn child to Canada and start anew. Recently, the young mom felt bothered as she received a message from her estranged boyfriend, Jackson. She opened up her sentiments to Sally (Sally Dynevor) after knowing that the man alongside their daughter, Miley, wanted to see her again.
The moment she knew that Faye doesn't want to see her daughter again, Sally immediately looked for ways to change her mind. She once approached Gemma Winter (Dolly-Rose Campbell) and offered to help her in taking care of Michael Bailey's (Ryan Russell) baby.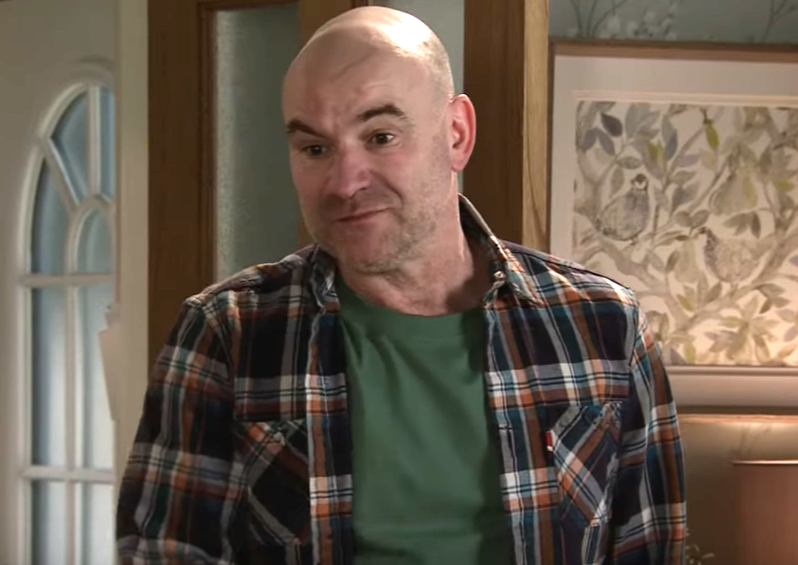 Sally then pretended to run for an errand and left baby Glory alone with Faye. When she came back home, Sally hoped that Faye would have a change of heart as she found the two girls having a great time together.
Coronation Street Spoilers – Tim Metcalfe Gets Dumbstruck With Faye Windass' Decision
In the previous episode of the longest-running soap, Faye spent some quality time with her dad, Tim (Joe Duttine), as she kept on avoiding him lately. The two had a great time together until Faye felt troubled after she saw another message coming from Jackson.
Days after, the young dad paid a visit to Sally and Tim and talked about his attempt to connect with Faye again. Knowing the story behind the matter, Sally dropped a bombshell about the young mom, who refused to see Miley again.
Coronation Street Spoilers – Tim Metcalfe Gives His Daughter A Motherhood Advice
During the recent scenes of "Coronation Street," Tim decided to meet Jackson some other time to see his granddaughter. When Faye headed out for a day with Craig, the patriarch continued his plans though Sally warned him of the possible danger of his decision.
Not minding about caution, Tim and Miley enjoyed the day together until the latter recognized Stu Carpenter's granddaughter, Eliza.
Meanwhile, Craig and Faye pulled up in a cab while the two girls tried to catch up. As a result, Tim's heart sank as his daughter was not aware of welcoming little Miley into their lives. Back in their home, the concerned dad approached Faye and advised her to embrace her daughter to avoid lifelong regret.
Be sure to catch up on everything happening with Coronation Street right now. Come back here often for Coronation Street spoilers, news, and updates.