Leo DiCaprio And Gigi Hadid Secretly Dating?
Are Leo DiCaprio and Gigi Hadid dating? That's what a lot of fans can't help but wonder as there's a new report that suggests Leo and Gigi are definitely getting it on while trying to keep their relationship out of the spotlight.
But even fans know that no secret stays hidden for too long in the celebrity world. Keep reading below for everything you need to know.
Leo DiCaprio And Gigi Hadid Are Still Secretly Dating?
According to Radar, one source close to the situation says that Leo and Gigi are definitely still a thing but that they are keeping their romance under the radar for now, if that's even possible.
What's more, it seems like the Hollywood actor is ditching his friends to spend more time with the supermodel. One source close to the situation even said that Leo is "way less available for poker nights and hangouts — and friends are blaming Gigi for monopolizing all of his time."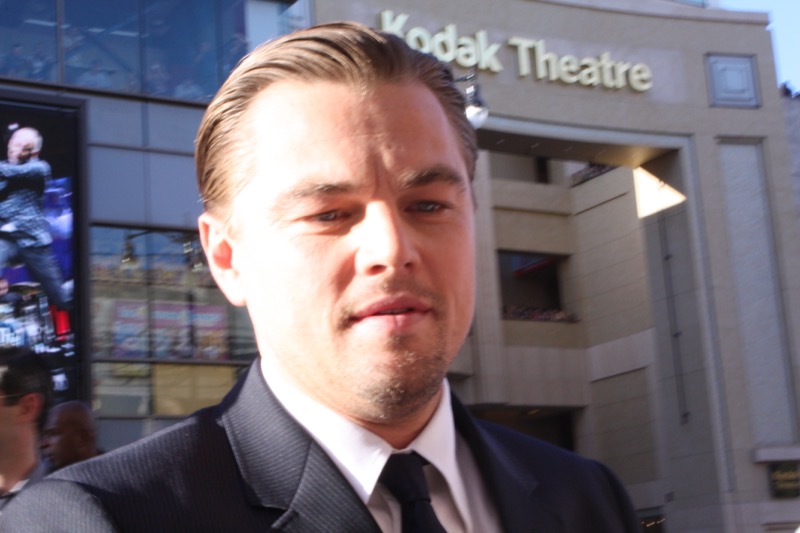 Apparently, Leo and Gigi are back on after taking a break from their relationship last summer. The tipster also said, "Gigi and Leo are both night owls. They hang out for dinner and chill together in hotel rooms or private residences — often for days at a time."
The insider also went on to say that Leo is so smitten with the single mom that he's looking forward to spending much more time with Gigi than with his own friends this summer – and that's something he rarely does. "Leo's normally arranging the summer cruises by now, with him and the guys and a few bikini-clad ladies," the insider said. "But he's let that slip, too, and is talking about some solo vacation time with just himself and Gigi."
Leo DiCaprio Loves Spending Time With Gigi Hadid
So far neither Leo DiCaprio nor Gigi Hadid have made any comments about the matter. But time will only tell – along with plenty of paparazzi photos – if these two have what it seriously takes for them to be a long-term couple. Watch this space as we have a feeling there is so much more to come.
Tell us celebrity gossip fans, how do you feel about this story? Contribute to the buzz by dropping us a line with your thoughts in our comments section below. Also, come back here for all the latest news about your favorite Hollywood and reality television stars right here.
Editorial credit: RoidRanger / Shutterstock.com