Reese Witherspoon Never Envisioned Herself Going Through Another Divorce
Reese Witherspoon has never envisioned herself going through another divorce, yet here she is. As many of her fans know by now, Reese and her husband Jim Tooth are pulling the plug on their marriage after 12 years together.
Prior to marrying Jim, Reese was married to fellow actor Ryan Phillipe. The thought of having to go through another divorce has definitely gotten the Hollywood actress feeling down. Keep reading below for everything you need to know.
Reese Witherspoon – Never Envisioned Herself Going Through Another Divorce
According to People, one source close to the situation says that the Hollywood actress is pretty upset as she never thought that she would be someone who is twice divorced.
But unfortunately, her marriage to Jim just fell apart as insiders say that there was no romance between the two of them for a very long time. Still, Reese was hoping to make things work somehow.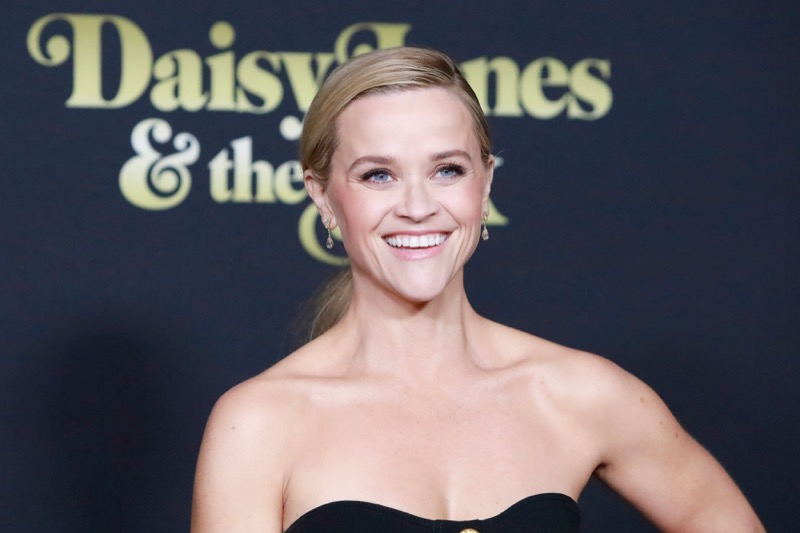 One tipster told the publication, "Reese is obviously disappointed and upset. She never saw herself getting another divorce. They love Tennessee and this is their focus. They will continue to co-parent amicably. There is no drama."
What's Next For Reese Witherspoon?
The source added, "After she was set up with Jim, their relationship moved quickly. Reese was thrilled by his attention and excited to marry him. They are two very different people though. Reese is headstrong and focused. Although very hard-working, Jim is more laidback. It's been very difficult for Reese to get to this point though. They both concluded this was right for them."
The couple announced their separation on social media just last week. "It is with a great deal of care and consideration that we have made the difficult decision to divorce," the pair said in a signed Instagram post. "We have enjoyed so many wonderful years together and are moving forward with deep love, kindness, and mutual respect for everything we have created together."
Many fans have commented on the matter with, "I mean, most people don't see themselves even getting that first divorce," along with, "I never bought the aww shucks homey southern stuff. Single woman status suits her and her brand just fine."
Tell us celebrity gossip fans, how do you feel about this story? Contribute to the buzz by dropping us a line with your thoughts in our comments section below. Also, come back here for all the latest news about your favorite Hollywood and reality television stars right here.