Tom Brady Is 'Shopping' For A New Girlfriend
It looks like he's ready to get busy again. There's a new report that suggests Tom Brady is ready to date now that his divorce from supermodel Gisele Bundchen has been finalized. Here's what you need to know!
Tom Brady Is 'Shopping' For A New Girlfriend
According to Page Six, one source close to the situation says that Tom Brady is definitely back on the market and looking to date again. In fact, the insider said that the former NFL star is currently "shopping" for someone to be with. Whoever he ends up being with, will have one heck of a time with the media constantly comparing her to Gisele, right?
Interestingly enough, a report last month suggested that Tom was looking to try and get back into the good graces of his ex-wife, Gisele Bundchen. The National Enquirer said that Tom posted a thirst trap on Instagram in the hopes that his ex-wife would see it.
One source even said, "Without football to lose himself in anymore, he's feeling lonely and abandoned. He wanted Gisele to see what she was missing but wound up just embarrassing himself!"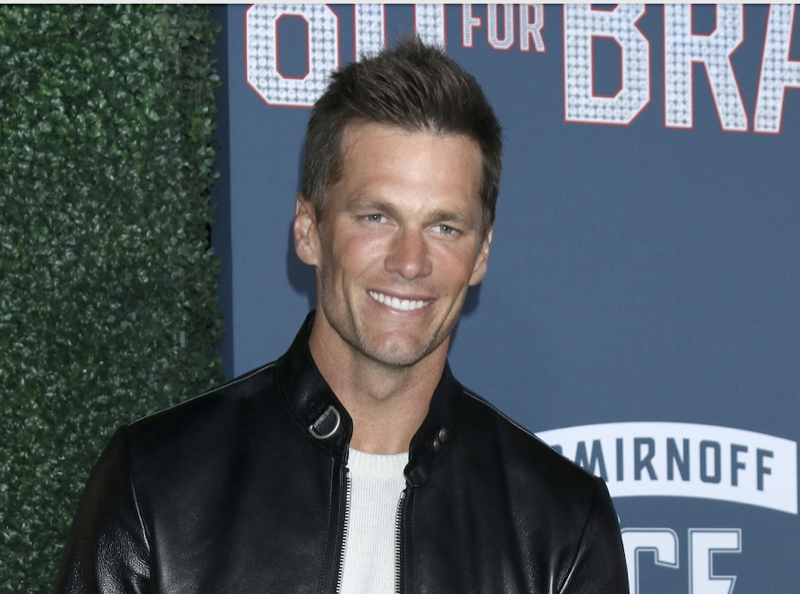 The tipster added, 'The biggest obstacle between them was Gisele's complaints that Tom was putting football before family, so he decided to show her he's willing to focus on them before taking the job at Fox. His only goal right now is to get his family back."
What's Next For Tom Brady?
But in her interview with Vanity Fair, Gisele said that her divorce felt like both a death and a rebirth. She said, "It's tough because you imagine your life was going to be a certain way, and you did everything you could, you know?
I believed in fairy tales when I was a kid. I think it's beautiful to believe in that. I mean, I'm so grateful I did. You give everything you got to achieve your dream. You give a hundred percent of yourself, and it's heartbreaking when it doesn't end up the way you hoped for, and worked for, but you can only do your part."
Watch this space as we have a feeling so much more is yet to come. Tell us celebrity gossip fans, how do you feel about this story? Contribute to the buzz by dropping us a line with your thoughts in our comments section below. Also, come back here for all the latest news about your favorite Hollywood and reality television stars right here.
Editorial credit: Kathy Hutchins / Shutterstock.com