Will Smith Scores Post-Slap Hollywood Comeback, Sparks Oscars Party Buzz!
Will Smith took almost exactly a year for his Hollywood comeback after slapping Chris Rock at the Oscars. And though that slap scandal made history, movie producers seem willing to forgive. As a result, Smith has returned to winning film roles and awards.
And Will's comeback doesn't end there. Find out why some think that an Oscars party could prove his triumphant return. Get all the details below.
Will Smith – Makes Comeback After 2022 Oscars Slap
Chris Rock has become known for making jokes. And so the comedian lived up to that tradition during his presentation of the Best Documentary Feature award at the 2022 Oscars. But his mocking comment about Will Smith's wife, Jada Pinkett Smith, sparked a scandal that continues. And when Smith slapped Rock furiously, Chris joined in the stunned reaction, noted the Insider.
However, Will still stayed at the Oscars. And he received the Best Actor trophy that same evening. But rumors swirled that some of Smith's films ended up on the back burner. And others questioned if he could return to his successful career.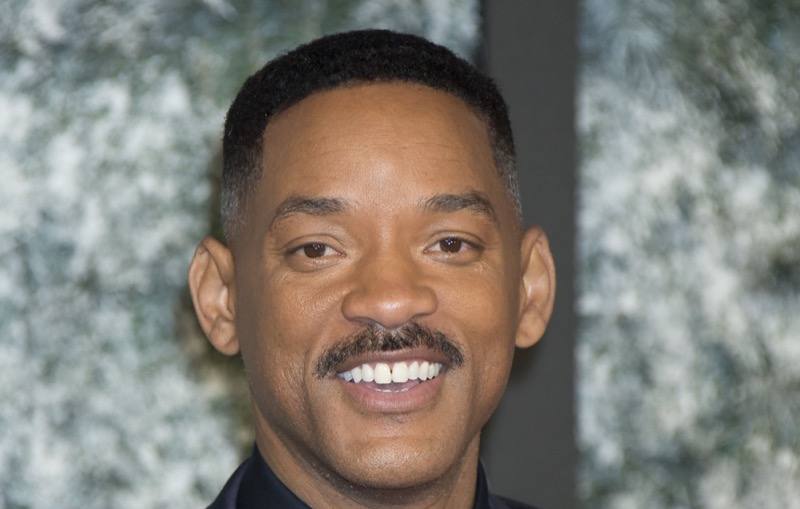 A year later, Hollywood insiders say that his journey has gone full circle. And one PR pundit summed it all up. "Hollywood always loves a comeback," said Valerie Allen, CEO of Valerie Allen Public Relations.
Will Smith – Scores Awards, Films, And Oscars Party Invite?
Last year, after winning the trophy, Smith showed up at Vanity Fair's annual Oscars party. And he held onto his Best Actor award as he danced and sang. After a year filled with regrets, could Will celebrate at this year's Oscars party?
Hollywood insiders question if Smith and his family will attend the Oscars party this year in what could represent the celebration of his comeback. Will recently won the NAACP Image Award for outstanding actor in a motion picture for Emancipation, along with the African-American Film Critics Association's Beacon award. And film execs went from pressing pause on projects such as Bad Boys 4 and Pole to Pole to returning Smith's projects to the regular schedule.
Hollywood abuzz over possible Will Smith cameo at Vanity Fair Oscar party https://t.co/eBP7ovdW7l pic.twitter.com/xwjhAhXqhs

— New York Post (@nypost) March 10, 2023
But as to whether Will and his family will party at the Vanity Fair bash after the Oscars, a rep told the NY Post, "We don't discuss who is on the guest list ahead of the party." And some insiders theorized that only Will's and Jada Pinkett's daughter Willow might attend the Vanity Fair bash. Because the Academy Awards barred Smith from this year's Oscars, the speculation focuses only on the after-parties.
And because of his celebration at last year's Vanity Fair party, Smith has become the center of the who-will-attend Vanity Fair buzz this year. Tell us what you think. Do you predict that Vanity Fair will invite Will Smith, Jada Pinkett Smith, and their children to the Oscars after-party? And if so, do you think that the family should attend and celebrate Will's return to Hollywood? After you share your views, check back on our site for more celebrity news.
Editorial credit: BAKOUNINE / Shutterstock.com