Royal Family News: Prince Andrew Is Hell-Bent In Fighting His Royal Eviction
He might be the King of England and his older brother, but Prince Andrew is not going to give this one up without a fight. There's a new report that suggests the Duke of Sussex is hellbent in fighting his eviction one way or another.
In fact, sources say that Andrew is refusing to obey King Charles and vacate the Royal Lodge. Here's what you need to know.
Royal Family News – Prince Andrew Is Hell-Bent In Fighting His Royal Eviction
If there's anything that Prince Andrew won't do, it's downgrade himself. As many royal fans probably already know, King Charles has evicted Prince Harry and Meghan Markle from Frogmore Cottage just so he can give their home to Andrew.
However, it seems like Andrew isn't willing to pack his bags and make the move because he's happy and comfortable where he is right now at the Royal Lodge.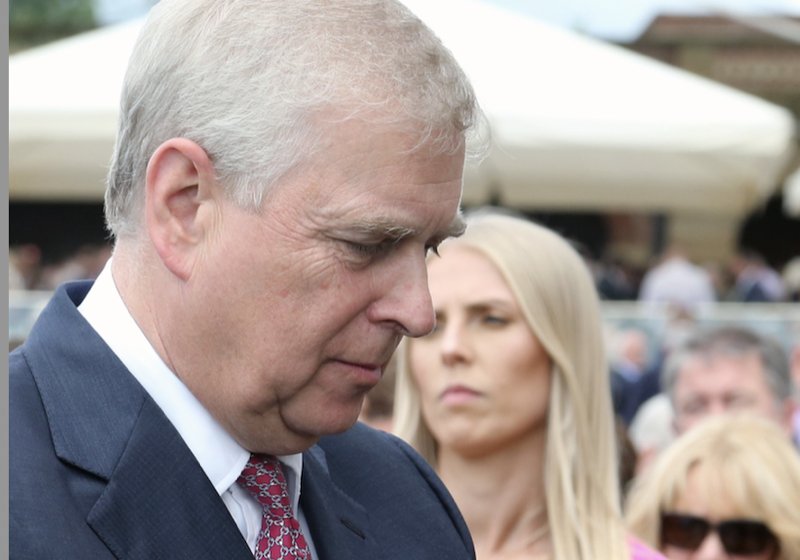 One source close to the situation even put it this way, "Andrew is bellicose and arrogant – and threatening he won't abandon the 98-acre estate without a fight. He's even talking about dragging His Highness into court and baring all the family's dirty linen."
Yet, another insider says that Prince Andrew is just trying to get more money from the "royal coffers" as he is cash-strapped at the moment. As many royal fans know, it was Queen Elizabeth who was helping Prince Andrew with all of his finances but now that King Charles is in charge, he's cut his brother's purse springs.
Royal Family News – What's Next For Prince Andrew?
The tipster said, "The duke is effectively broke, and without his royal titles his ability to earn is severely curtailed. Andrew insists he's spent millions upgrading the Royal Lodge and is demanding reimbursement from the Crown if he's evicted. But there's no evidence he spent a penny on the property. Charles is not inclined to play his game.
Now, whether or not King Charles will manage to give Prince Andrew the boot from the Royal Lodge remains to be seen. We'll update you with all of the latest details as they come in.
Tell us celebrity gossip fans, how do you feel about this story? Contribute to the buzz by dropping us a line with your thoughts in our comments section below. Also, come back here for all the latest news about your favorite Hollywood and reality television stars right here.
Editorial credit: Mick Atkins / Shutterstock.com