ABC Halts Production On Dancing With The Stars Season 32, What Happened?
ABC halted production for Dancing with the Stars Season 32. It was set to premiere in September 2023 along with many of the network's reality shows scheduled for the fall season, including the popular dating series The Bachelor.
Their scripted shows are on hold right now due to the first writers' strike in 15 years. However, it's also possible that DWTS could also be on hold for the time being. Keep on reading for the latest news.
Dancing With The Stars Season 32 – To Premiere In Fall 2023
Originally, ABC announced that Dancing with the Stars would premiere in Fall 2023. They teased their upcoming schedule for the fall season.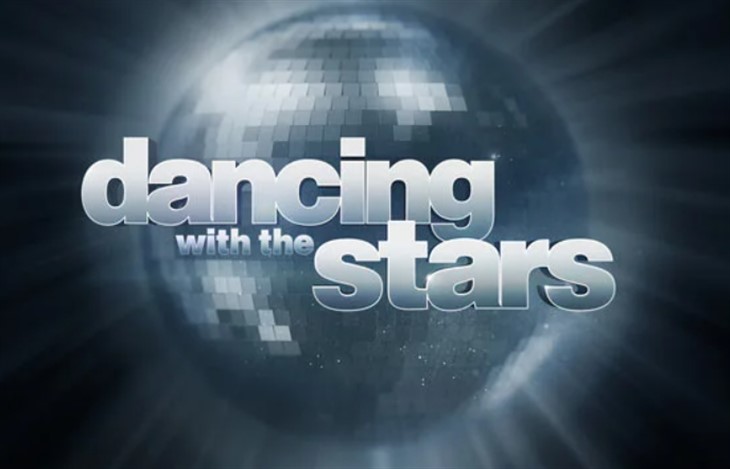 The show is moving back to ABC after it premiered live on Disney+. Most fans didn't like the new format since it required them to sit for two hours straight.
The live-streaming format didn't include commercial breaks. Initially, DWTS fans were upset with the constant commercial breaks.
Now, they're begging for them to come back so they can go to the kitchen for a snack or use the bathroom. The executive team confirmed that DWTS Season 32 is returning to ABC.
DWTS Season 32 – Premiere Date
Now, it looks like the show is on hold once again. Kristyn Burtt spoke to The Hollywood Reporter about the popular dancing competition. Several factors could cause ABC to halt production for DWTS. The ongoing writers' strike could affect the premiere date.
The Primetime Emmys will air on Monday, September 18. Following that, Monday Night Football will take precedence on the network. It's said to kick off on September 25, which could put a dent in their plans to premiere DWTS.
Dancing With The Stars Season 32 – Writers' Strike Halts ABC Production
That means the show won't premiere until October 2nd. In addition, Kristyn took to Twitter to mention the questions she's gotten about Dancing with the Stars Season 32. She admits that everything is up in the air right now due to the Writers Guild of America (WGA) strike and another strike in the near future.
This time, it could affect the SAG-AFTRA members, who are currently not on strike. However, the SAG said they're in solidarity with the writers. As people know, things can change quickly. Hopefully, there will be a resolution and end to the writers' strike soon.
What are your thoughts on ABC halting production on Dancing with the Stars Season 32? Do you find this disappointing? Which stars would you like to see compete in the upcoming season? Sound off below in the comment section.
As always, check back on our site for more Dancing With The Stars news.