General Hospital Spoilers: Elizabeth Hendrickson Speaks Out About Her GH Role!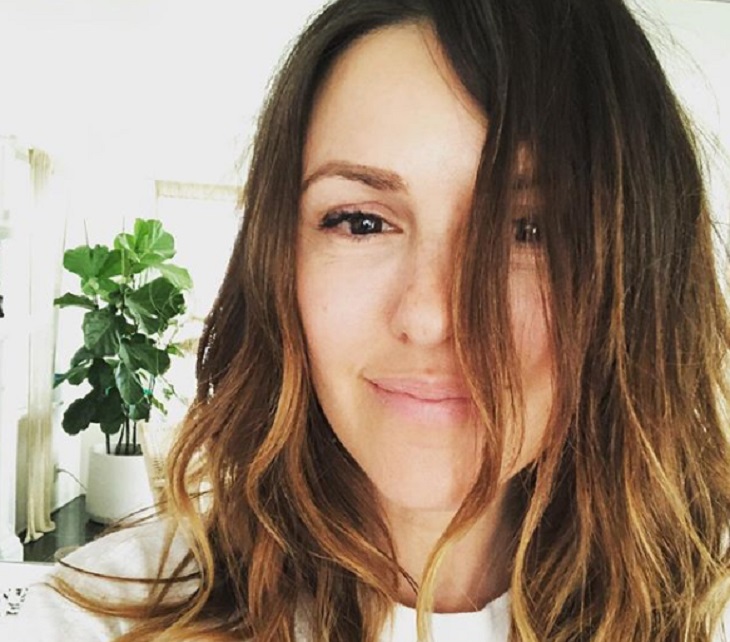 General Hospital star Elizabeth Hendrickson is making it no secret that she is very excited about her new role in Port Charles. As a matter of fact, the brunette beauty recently took to her social media account to tell her fans just how happy she is with her new job! Elizabeth previously played Chloe Mitchell on The Young and the Restless.
Looking calm, cool and collected, Elizabeth shared a photo on her Instagram account and captioned it with, "From the hospital to the salon! At my other daytime gig today but SO happy to announce I found a new home, on the network where it all began. Feeling extremely welcomed already thanks to so many of my old soap pals."
Related: Soap Drops Erica Kane Bomb – Susan Lucci Headed To GH?
A lot of her Instagram fans responded to her caption by writing, "Wow!! I can't believe your going to General hospital! I WANT you and Kevin back on Y&R! Seams everyone is leaving Y&R and going to General hospital. Bummed! Need you guys! Love you guys."
It's without a doubt that fans can't wait to see Elizabeth in her new exciting role. We have a feeling that she will feel like she's at home in Port Charles. Of course, there's also the chance that she might one day pull in double duty at both General Hospital and The Young and the Restless. Many daytime television stars have not only successfully transitioned from one soap to the next, but they've also managed to simultaneously work on both. Fingers crossed!
LOVE GH?  SUBSCRIBE TO OUR GENERAL HOSPITAL NEWSLETTER, HERE!
General Hospital airs weekdays on the ABC network. Let us know what you think by leaving us a line with your thoughts in our comments section below.
Also, don't forget to check back with Celebrating the Soaps for all the latest news, updates and spoilers on General Hospital and all of your favorite daytime television shows right here!
Read more news, spoilers, and gossip on our General Hospital homepage