The Way Home Star Chyler Leigh Can Totally Relate To Her Character Kat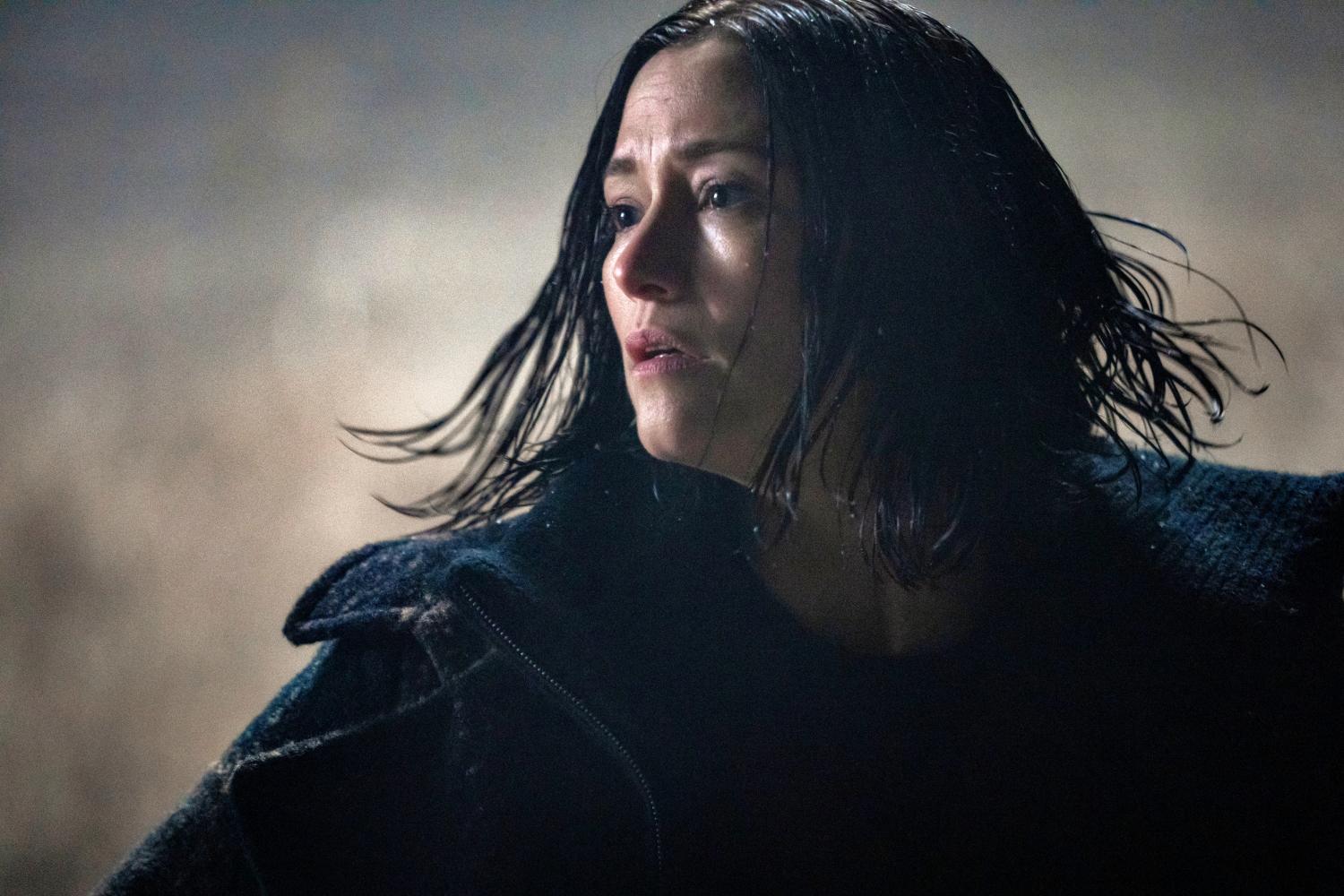 The new Hallmark series, The Way Home, has become a true hit with fans, and one of its stars, Chyler Leigh, is very proud of the show. Leigh (Grey's Anatomy) plays Kat Landry, and can totally relate to her character, as her character's journey parallels her real life. Read on to find out more about Chyler and her role in the multi-generational, time travel series, which has been renewed for a second season on Hallmark.
Hallmark Channel's series The Way Home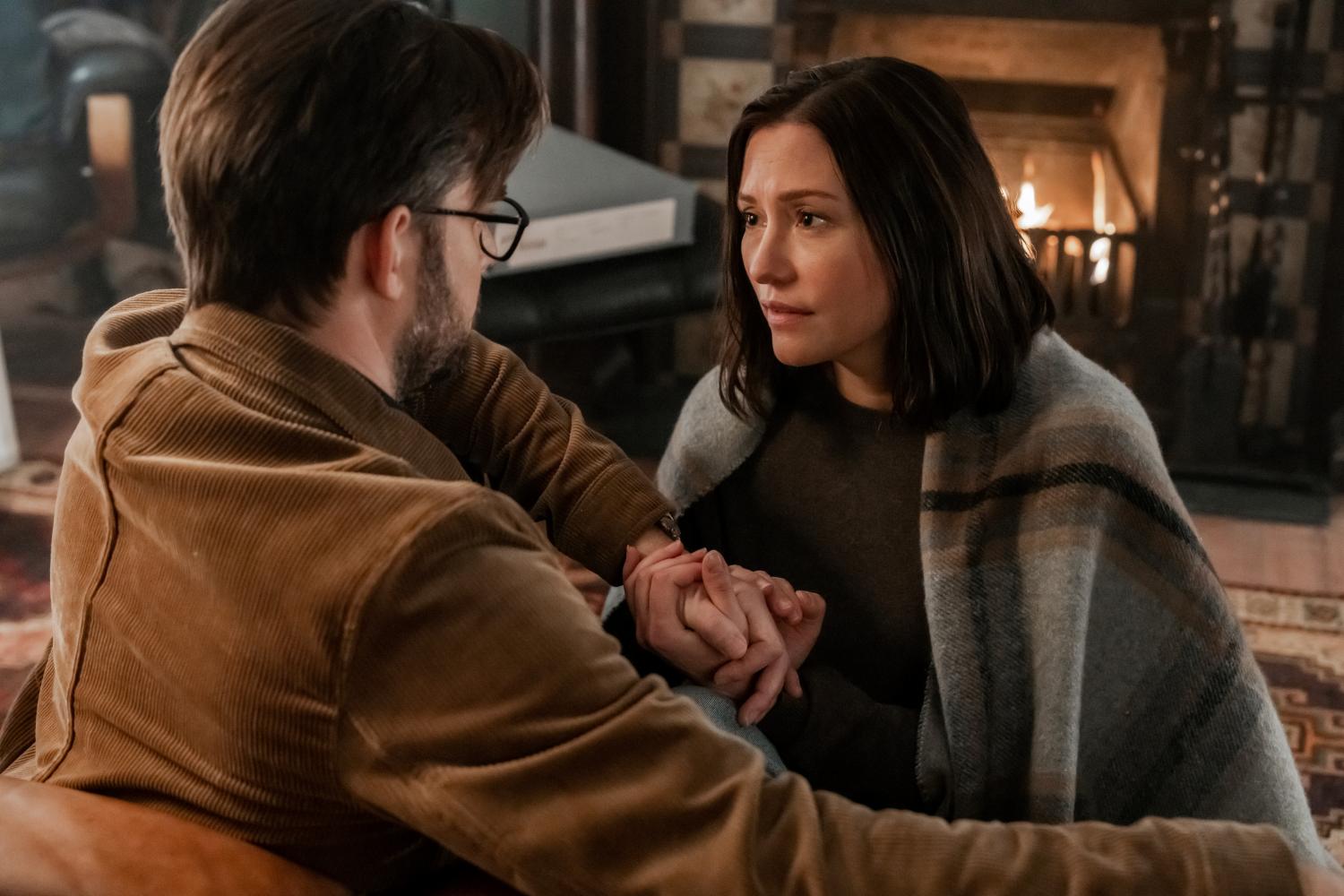 In the continuing drama of the Landry family, characters time travel between 1999 and the present as they process a tragic event in the family. When Kat was a teenager, her little brother, Jacob went missing. Fast forward to 2023, and the case is still unresolved. Meanwhile, The Way Home tells the story of the Landry family in both the past and the present.
The loss of Jacob fractured the foundation of the family. However, at the start of the series, Kat (Leigh) returns home for the first time in 20 years. Meanwhile, her teenage daughter, Alice (Sadie Laflamme-Snow), who has never met her grandmother, Del (Andie MacDowell) accompanies her. Kat's main reason for returning home is that she is divorced and has just lost her job, while her relationship with her daughter, Alice, is strained.
Each episode of the series tells more of the story, and Chyler Leigh feels that her role as Kat was truly meant for her.
Chyler Leigh relates to her character's journey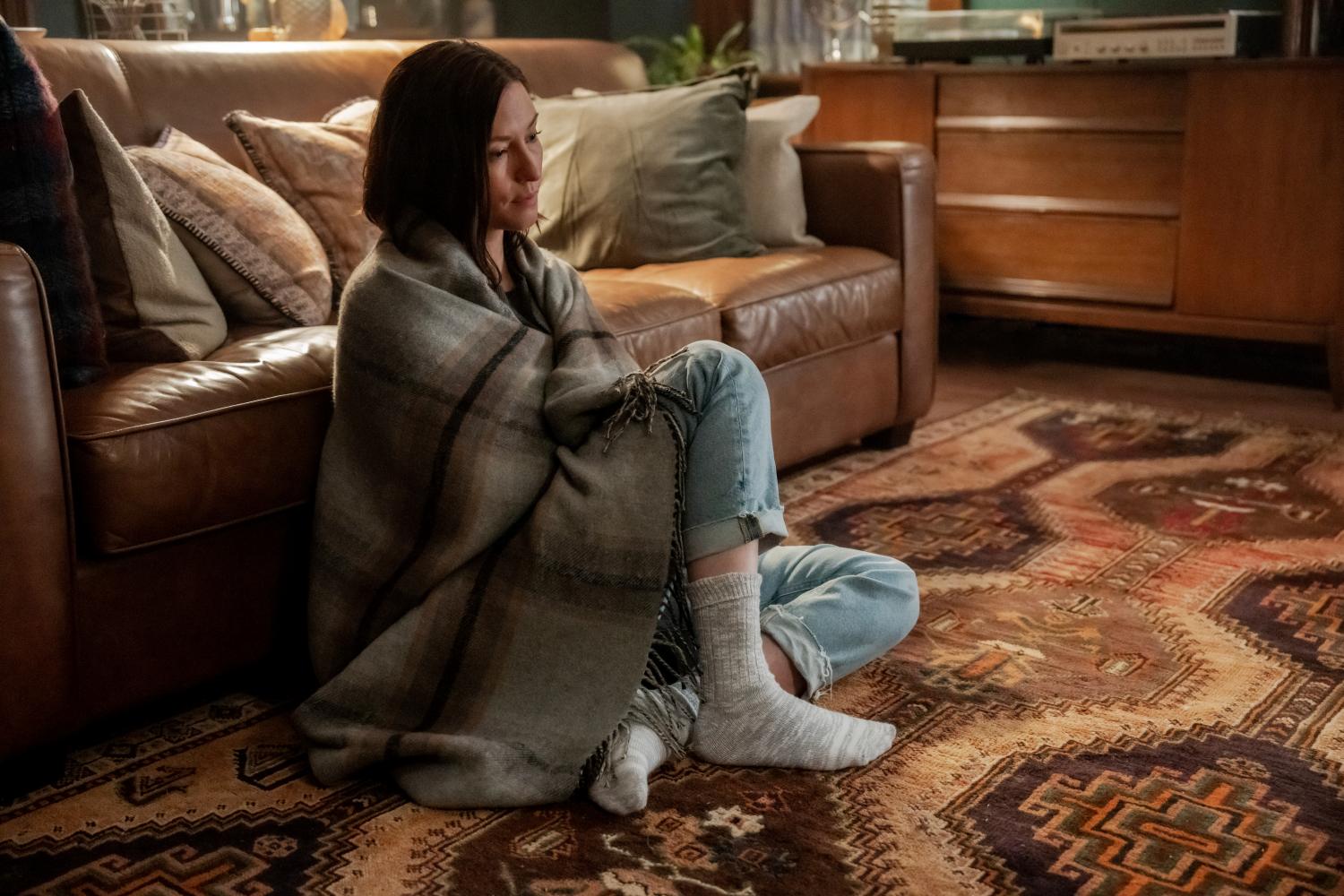 Leigh recently spoke to Southern Living about her role in the Hallmark series, The Way Home, explaining how much it means to her. In fact, she says she can relate to so many things about her character, Kat.
One reason is the fact that Chyler has two teenage daughters, 13 and 16, and while the family dynamics aren't the same, "they are teenagers." The former Grey's Anatomy star said she was about to turn 17 when she met her husband and they have been together since. Moreover, she also has a "pretty estranged relationship" with her mother that spans decades. Leigh said:
So when this came into my lap, I was like what is happening? Granted, I don't have a pond that can magically take you back to 1999, and again, all the circumstances aren't exactly the same. However, there were so many aspects of it that I just really relate to and I think where I was able to contribute into Kat.
Meanwhile, another aspect of Kat that is familiar to Leigh in her real life is that she has panic attacks, more of which fans will see as the show progresses. Chyler said that Kat has moments where she is "just completely overwhelmed." She explained, "I've had them in my own life and so I know what it's like."
In fact, Leigh is already hearing from fans, who suffer from panic attacks and anxiety, and who can relate to the way this is depicted in the show. The Hallmark star says the fact that the series addresses these "super real life and raw emotions," is something fans can relate to, adding:
That is something that was so appealing about this and just the ability to share it on a network like Hallmark. They gave us an amazing amount of runway to be able to explore and to take risks. And it's been really paying off. Everybody who worked on this show, in front of camera and behind camera, creatively, writing, producing, no matter what department you're in, particularly the cast as well, really we've had an incredibly magical time, no pun intended, working on this.
Meanwhile, Leigh said it is a "great privilege" to be able to bring this to a network that already has such a passionate following.
Moreover, Chyler said that she enjoys watching the show as much as she loves making it, saying she is "enormously proud" of the show. Each week she watches The Way Home with her three children and her husband. She added that even her 19-year-old son is excited to come down and watch the show, which Leigh feels is a "pretty cool compliment."
Upcoming episode of The Way Home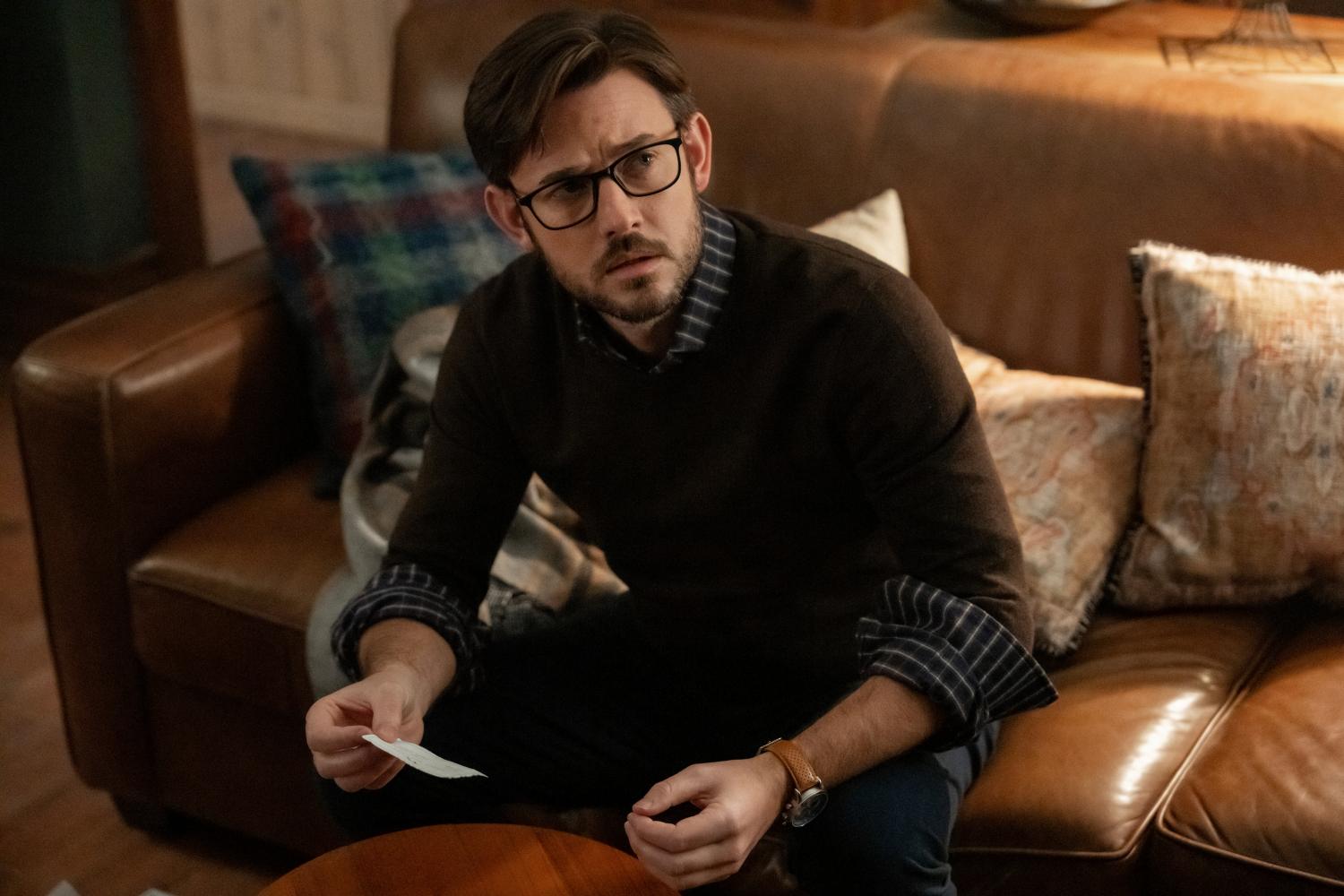 As for the time-travel series itself, fans have the next episode, The Day the Music Died, coming this Sunday. According to the official Hallmark synopsis, after learning that Colton (Jefferson Brown) wasn't having an affair, Kat is determined to unearth the truth of his accident and dispel the rumors that it was on purpose.
Meanwhile, when Kat shares with Del that he wasn't unfaithful to her, Del's memories are painted in a new light. Moreover, despite their best efforts, Elliot (Evan Williams) and Alice aren't able to dissuade Kat from returning to the year 2000 in an attempt to change the course of events.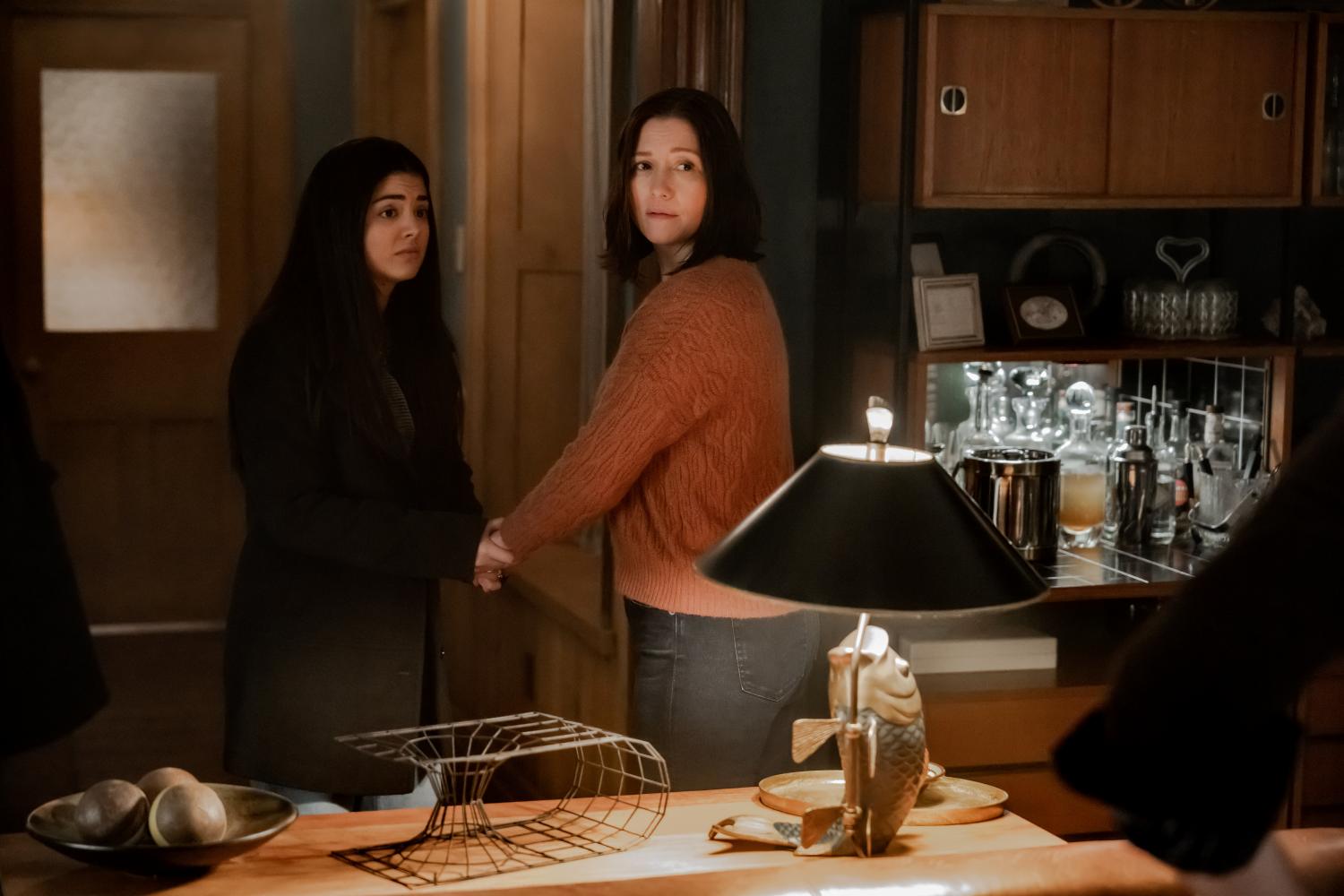 Readers can watch the episode The Day the Music Died in The Way Home on Sunday, March 19 at 9 pm ET/PT, on Hallmark Channel.