Are The British Tabloids Trying To Block Prince Harry From Returning To The US?
We've certainly heard crazier stories, but it seems like a lot of people actually believe this. There's a new report that suggests some British tabloids, like The Daily Mail, are actively trying to get Prince Harry blocked from ever returning to the US the next time that he leaves the country.
This, despite the fact that he is married to Meghan Markle and has two children who are also American citizens. Keep reading below for everything you need to know.
Are The British Tabloids Trying To Block Prince Harry From Returning To The US?
According to a new report, The Mail is supposedly making their own agenda known by asking UK border agents to refuse Prince Harry entry to the US.
This is all because the Duke of Sussex might or might not have lied on his immigration process about his history of drug use. As many fans can recall, Harry did admit to taking drugs in his tell-all book, Spare.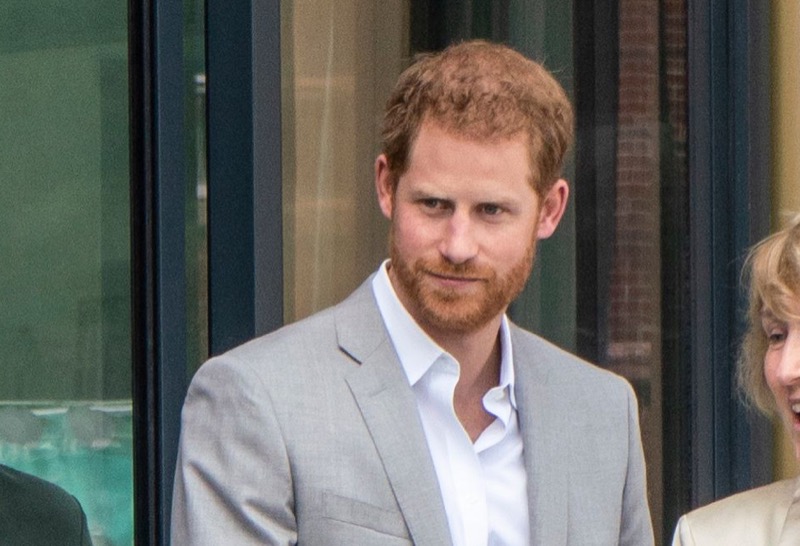 Raymond G. Lahoud, an immigration lawyer at Norris McLaughlin, told the Daily Mail that Harry could be turned away the next time he tries to fly back home to California.
He put it this way, "Every time he comes into the US he is supposed to go through Customs and Border Protection (CBP). 'Any person would be asked those questions and would be turned away if there is a clear record of drug use [that has not previously been declared].
If I am a customs agent, I have the right to answer whatever questions I want. If he has violated any law with regard to drug use, that's grounds to be turned away, regardless of whether there was a conviction."
Royal Family News: Did Prince Harry Commit A Crime?
Of course, many royal fans and critics alike have commented on the matter with, "Can you picture any Border Patrol agent honestly seeing Prince Harry, a man literally famous from the day of his birth, and attempting to stop him? What a joke!" song with, "This is what they are trying to do. They want Border Patrol to stop Harry, so they are writing articles saying it should be done. Very interesting to see if this gets any traction in right wing American media."
Tell us celebrity gossip fans, how do you feel about this story? Contribute to the buzz by dropping us a line with your thoughts in our comments section below. Also, come back here for all the latest news about your favorite Hollywood and reality television stars right here.
Editorial credit: Sarnia / Shutterstock.com