Kate Middleton Has A Strategy To Maintain Her Popularity 
Kate Middleton apparently has a strategy when it comes to maintaining her popularity. Apparently, the Princess of Wales does everything she can to avoid over exposure and so far it seems to be working. Keep reading below to find out what it is.
Royal Family News:
Kate Middleton Has A Strategy To Maintain Her Popularity
Gareth Russell, who often has one thing or another to say about the royal family, told GB News that when it comes to Kate Middleton, she tries to only get attention in short bursts.
As a royal, she knows that over exposure is not a good thing and that's why she prefers "short intense bursts" of attention instead of longer ones, if that makes sense.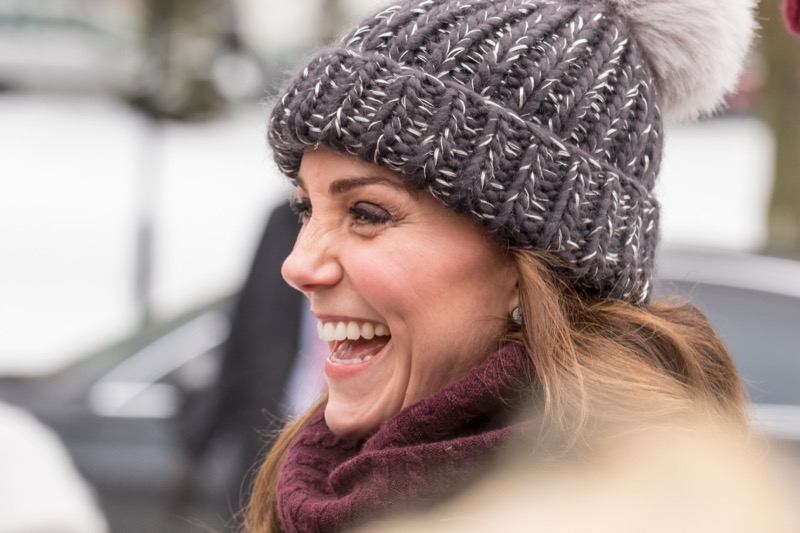 Russell put it this way, "If you think back to her wedding in 2011, she was very popular, even then. But she certainly benefited from that rush of joy and celebration that surrounded the wedding. It's difficult sometimes to remember just how generally positive the public mood was in Britain in 2011 and 2012."
The royal expert continued, "There was the royal wedding, the Olympics, then the Diamond Jubilee. It really was a year in which we saw a very open display of celebration and patriotism. The then-Duchess of Cambridge certainly benefited from that. We started to see her popularity grow into something more personal over the next few years."
Royal Family News: What's Next For The Princess of Wales?
If that weren't enough, Russell also said that the Princess of Wales is still popular today because of who she is, and not just what she does.
He explained, "I don't think there was a pivotal moment. What is quite interesting about her is that she sees royal life as a marathon, not a sprint. Kate was not asking to make a hugely strong first impression. She took her time in picking her causes. She also took her time focusing on her family, and she really looked up to the late Queen and other members of the Royal Family. The princess learned how to engage with the public in the most effective way."
Tell us, what do you think of this story? Drop us a line in our comments section below with your thoughts.
Also, don't forget to come back right here for all the latest news and gossip about all of your favorite British royals, We've got you covered.
Editorial credit: Per Grunditz / Shutterstock.com