90 Day Fiance Star David Toborowsky Shares Sweet Wish
90 Day Fiance fans never thought that David Toborowsky would become so popular that followers would rave about a sweet wish on social media. In fact when he first met Annie Suwan in Thailand, a lot of people trolled him. However, that changed, and now they are possibly the most popular couple on TLC.
90 Day Fiancé Spoilers – Fans Like David Toborowsky & Annie Suwan Now
At first, people scolded David because Annie was so much younger than him. He wasn't looking after himself physically and seemed to run to the thick side. Additionally, he always seemed to be flat broke. Remember, when she arrived in the USA, he needed friends to help with accommodation. So, they thought he was wrong to bring her stateside. However, she clearly saw something in him that fans missed.
90 Day Fiance fans eased up on David Toborowsky when they saw how happy his wife looked One thing they couldn't deny, was the fact that he always treated Annie with respect. Later, as they got to know the couple, his infectious humor surfaced. Of course, that made them super-popular on Pillow Talk. Plus, fans saw how badly they wanted a child together. Now, plenty of people shout out his praises.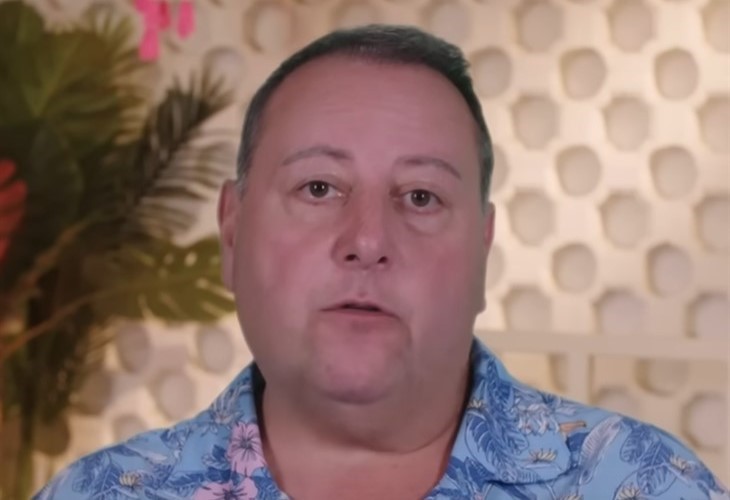 90 Day Fiancé Spoilers – A Sweet Wish From Daviod Toborowsky
David Toborowsky took to his Instagram on October 2 and shared a nice photo of himself with his wife. Tagging it as taken in Bangkok, Thailand. he said, "7 years ago you came into my life and I look forward to another 100 years my love. Thank you for being the most amazing wife on the planet. ."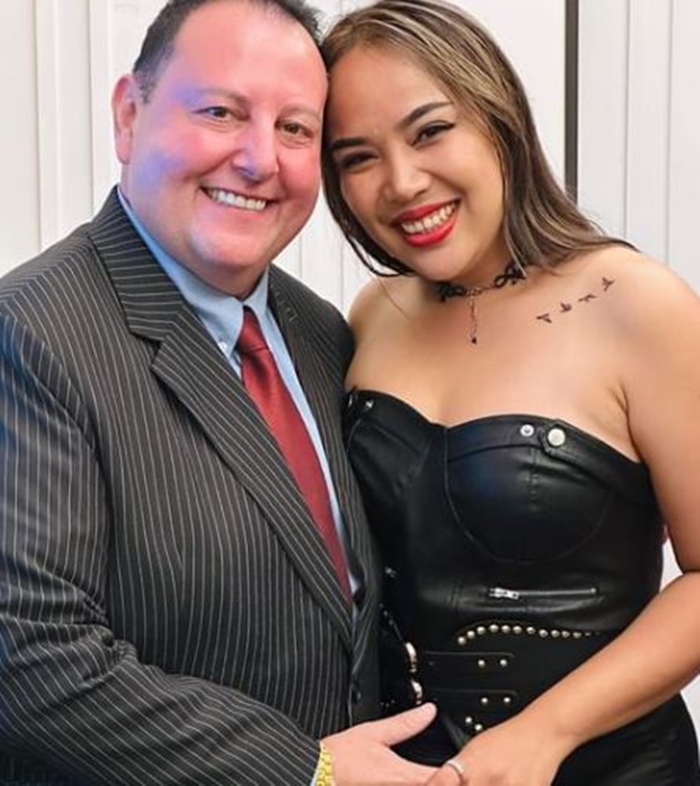 90 Day Fiance fans really liked the photo and the lovely wish. Naturally, a lot of congratulations went in because of their seventh Anniversary. Of course, TLC fans will remember them marrying on the show. Glad that it all worked out, not a single person in the comments section said anything bad about the couple.
TLC – Fans React
One 90 Day Fiance fan said to David Toborowsky, "You make such a beautiful couple. Your love and kindness towards each other is wonderful. ❤️"
Another follower wrote, "Hello Annie and David, I tell you two that each time I stop and check on you the more attractive you both are. It must be that you are happily married. Always smiling, always traveling, you seem to be so happy together. You have to be each other's "soul mate". God had made you two the perfect couple."
Here is a third admirer: "Y'all have, and always [will] be my 90 day favorite. Happy Anniversary!!"
What are your thoughts? Shout out in the comments below.
Be sure to catch up on everything happening with the TLC cast right now. Come back here often for more 90 Day Fiance spoilers, news, and updates.