Kate Middleton Has Banned This Device From Kensington Palace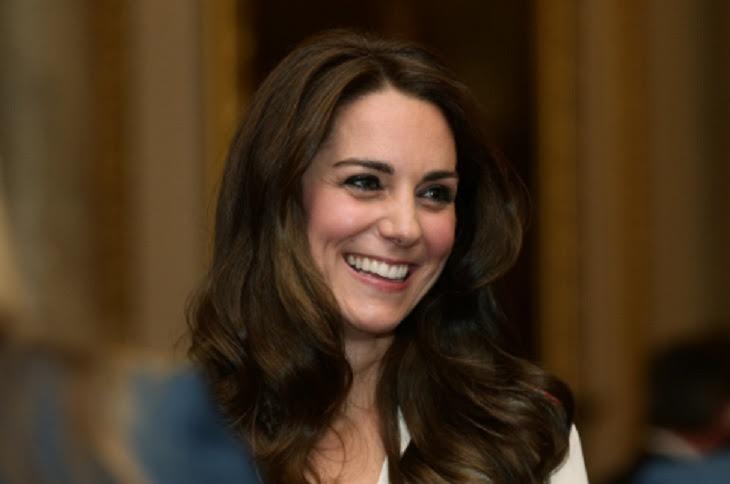 There's a new report that says Kate Middleton has banned a certain device from Kensington Palace. That's because she doesn't want to see her three children – Prince George, Princess Charlotte, and Prince Louis – addicted to it like so many other children their age.
According to Express.co.uk, the Duchess of Cambridge does not allow her three children to play with iPads, smart phones, or any other handheld electronic devices. That's because she wants her kids to grow up gadget-free the same way that she and Prince William grew up during their childhoods. Even though both the Duke and Duchess of Cambridge have admitted that their children like to watch television, they put limits on to how much screen time they can have per day.
As a matter of fact, one source close to the royal family told Us Weekly in an interview, "They are very much seen as mummy and daddy's toys, not for children. As two people who grew up without gadgets for entertainment themselves, William and Kate are firm believers on toys, outdoor play and encouraging an active imagination. They are very much a normal family."
Circle of Security is one of two universal programmes that is offered to all parents with children of 0 to 4 years @HF_CC.

It helps parents and care givers better understand their child's emotions, and enhances the development of their child's self-esteem. pic.twitter.com/t0gDUhIpNL

— Kensington Palace (@KensingtonRoyal) March 12, 2019
Kudos to both Prince William and Kate Middleton for doing what's right and encouraging their children to have active childhoods with lots of exploring, adventures and creative play outdoors. Many studies have noted that young children spend more time sitting at home and in front of their electronic devices than in the outdoors, which worries both educators and mental health professionals.
So far both Prince William and Kate Middleton have not made any comments about the report. In the meantime, let us know what you think by leaving us a line with your thoughts in our comments section below. And as always, come back to Celebrating the Soaps for all the latest news and updates on Kate Middleton and the rest of the royal family right here.
Visit our dedicated Celebrating The Soaps Meghan Markle page for all the latest news, interviews and photos!