Kate Middleton Refuses To Play Happy Families At The Coronation
Kate Middleton and her husband William, the Prince of Wales appeared alongside Prince Harry and Meghan Markle when Queen Elizabeth passed away. You might recall that they went to look at floral tributes and bystanders cheered.
Well, with the upcoming coronation of King Charles, Kate allegedly refuses to play-act that kind of "happy families" again.
Kate Middleton And Meghan Markle – Have Some Issues
There are plenty of reports emerging about the coronation. Allegedly, Prince Harry made some demands and rumors came that he wanted a significant role in the ceremony.
Meanwhile, another story that emerged is that Harry allegedly wanted a meeting with his father if he attended the coronation. Apparently, that was about wanting to thrash out the divide between him and Meghan Markle and the rest of the royals.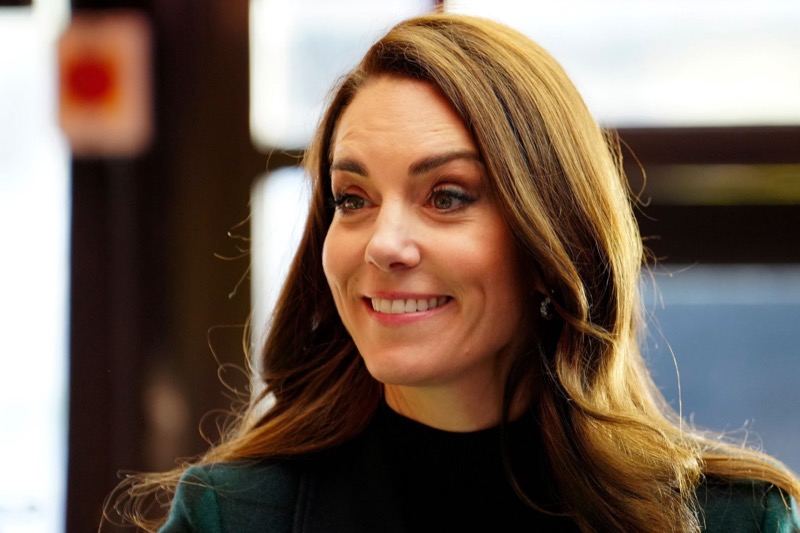 Kate Middleton and Meghan Markle simply don't seem to be besties at all. And, if William's wife distances herself from the former working royals, who can blame her? After all, in the book Spare, Harry said some unkind things. Not to mention what has been said in interviews and in the docuseries, Harry & Meghan. Reportedly, King Charles worries about more bad publicity if his youngest son and his wife create a soap opera out of the coronation.
Kate Middleton – Refuses To Play At Being Besties
Neil Sean took to his YouTube Channel, Neil Sean's Daily News Headlines, and spoke about a "very good source." They leaked about the Princess of Wales and public displays of getting along. As he's been in lofty company before, Neil speaks with some authority. In fact, when the Duke and Duchess of Sussex and Kate and William looked at the floral tributes, he was there. And he noted that some folks refused to shake the hands of the former royals. Clearly, lots of people knew it was staged.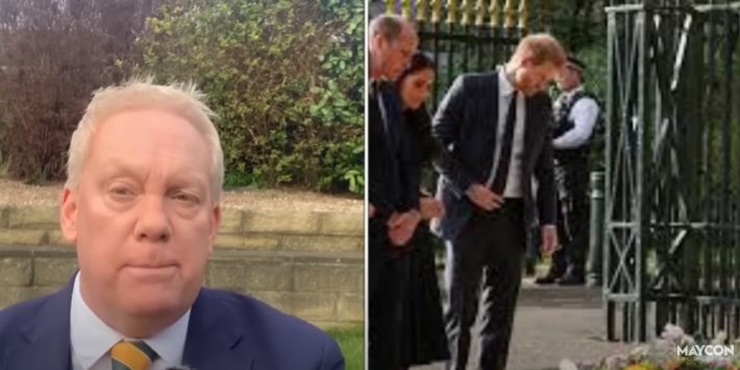 Kate Middleton allegedly simply won't do it again, Neil said. He also noted that "Prince William" agrees that she's right to refuse. After all, it's not like everyone who lives in the UK is taken in by the royal family playing at being "happy families." Actually, it "insults" the intelligence of the British public in a way.
Royal Family Watchers React
Those people who hit the comments section feel that Kate Middleton made the right decision. YorkshireGal writer, "Who can blame Catherine not wanting to be anywhere near that woman[?] Good on William for standing up for his beautiful wife."
Meanwhile, Wayward Rachel said, "Catherine is absolutely correct. Enough is enough."
Tell us what you think. Do you agree that Prince William is right to back his wife on not playing happy families during the coronation of King Charles? Do you agree that Harry and Meghan and Kate and William pretending to be besties would be an insult to the intelligence of the people of the UK? After you share your views, check back on our site for more royal family news.
Editorial credit: HorizonUI / Shutterstock.com