Kate Middleton Refusing To Curtsy To Queen Camilla?
Could there be another royal feud brewing behind the scenes? That's what a lot of fans can't help but wonder as there's a new report that suggests there's a lot of tension between Camilla Parker Bowles and Kate Middleton.
In fact, it's even being suggested that the Princess of Wales is refusing to curtsy to the newly minted Queen of England for this reason, too. Keep reading below for everything you need to know.
Kate Middleton Refusing To Curtsy To Camilla Parker Bowles?
According to Express, Kate Middleton made it no secret that Camilla Parker Bowles is certainly not her favorite member of the royal family as there apparently was some tension between the two women at King Charles' coronation earlier this month.
In fact, Tom Bower recently said that "nobody moved a muscle" for Camilla at Westminster Abbey on May 6th.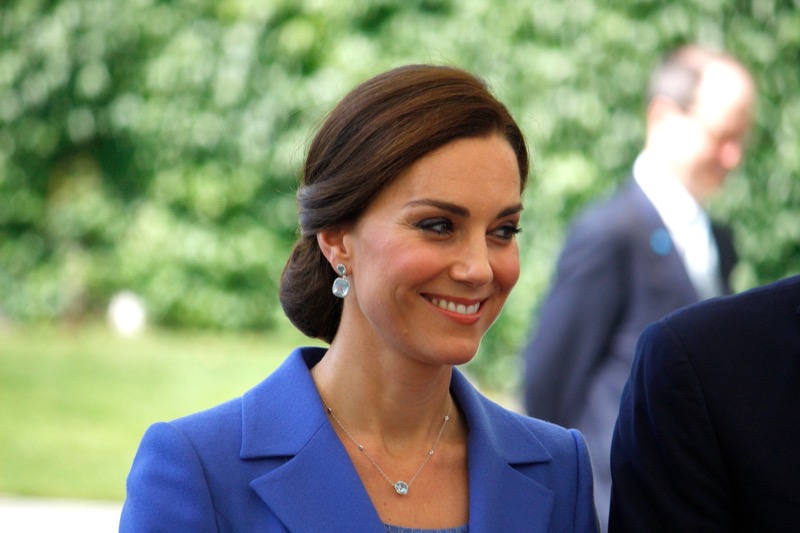 He put it this way, "If you look at the Coronation footage, as the King and Queen leave the thrones and head for the exit of Westminster Abbey, you'll see that everyone bows and curtsies to the King and no one moves a limb, a muscle, when Camilla passes. And that's because they were angry with her. No one moves."
The royal expert further explained, "Kate and William were angry too. That anger went right through that small part of the congregation by the throne, at the center of Westminster Abbey. And in that moment it was absolutely noticeable to those people who had been excluded that nobody – let alone Kate – curtsied to Queen Camilla."
Is Everyone Ignoring Camilla Parker Bowles?
If that weren't enough, Camilla was seemingly ignored by Prince William at the coronation concert the next day, too. While he sung his praises for his father King Charles, he didn't even mention his stepmother's name during his speech. He added: "And what was even more noticeable was at the Windsor concert the following day William makes no reference to Queen Camilla. So there is a tension there."
So far Buckingham Palace has not made any comments about the matter.
Tell us celebrity gossip fans, how do you feel about this story? Contribute to the buzz by dropping us a line with your thoughts in our comments section below. Also, come back here for all the latest news about your favorite Hollywood and reality television stars right here.
Editorial credit: 360b / Shutterstock.com