Prince William's Friends Mocking Prince Harry And Meghan Markle NYC Car Chase Story
Were they or were they not chased by the paparazzi for a full two hours throughout the streets of New York City? That's what a lot of fans can't help but wonder as people are still trying to piece together Prince Harry and Meghan Markle's car chase story.
The couple were reportedly chased by a "ring of paparazzi" cars for nearly two hours. Here's what you need to know.
Royal Family News: Prince William's Friends Are Mocking Harry and Meghan Over Their NYC Car Chase Story
Apparently, Harry and Meghan are being mocked for their 'near-catastrophic' car chase story. That's because some people think that the royal couple are exaggerating some of the details surrounding it, while others believe that it probably never happened to begin with. Either way, people certainly want answers.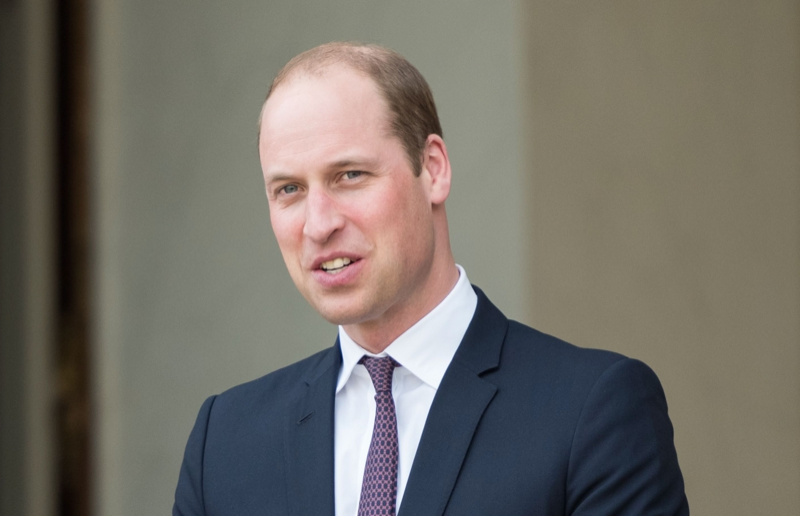 One source close to the situation even put it this way to the Daily Beast, "I thought they were leaving the royal family for a quieter life. If flashbulbs give Harry flashbacks, I don't understand why he is going to award ceremonies," while also adding, "William and Catherine have put up with shit like this in the past. Everyone understands his anger at the photographers, but making hysterical statements doesn't help matters, especially when, as the queen might have said, recollections may vary."
If that weren't enough, a source close to King Charles also said that the King of England won't be making any comments about the matter.
Yet, the tipster did say that King Charles "will completely understand Harry being upset at being pursued by the paparazzi. He knows how scary it can be. But he has always tried to get Harry to understand that complaining about photographers or the media is pointless. It just makes it all worse."
Royal Family News: What's Next For Harry and Meghan?
So far Prince Harry and Meghan Markle have not made any additional comments about the matter. But at the same time, anyone is yet to see any video evidence of the supposed chase. Watch this space.
Tell us celebrity gossip fans, how do you feel about this story? Contribute to the buzz by dropping us a line with your thoughts in our comments section below. Also, Come back here often for royal family news and updates.
Editorial credit: Frederic Legrand – COMEO / Shutterstock.com