Meghan Markle 'Calculated' Royal Family Rift?
There's a new report that suggests Meghan Markle knew what she was doing all along. Apparently, there are some people out there who think that the Duchess of Sussex 'calculated' her vicious actions to create a royal rift between her husband, Prince Harry, and the rest of the royal family. Here's what you need to know.
Meghan Markle 'Calculated' Royal Family Rift?
Even though Meghan Markle said in her speech at the Invictus Games that family is the most important thing in your life, many people couldn't help but point out the hypocrisy in her words.
That's because Meghan is estranged from both her own family and Harry's royal family as well.
One columnist from the Daily Mail, Amada Platell, put Meghan on blast for telling the world one thing, but doing something completely different.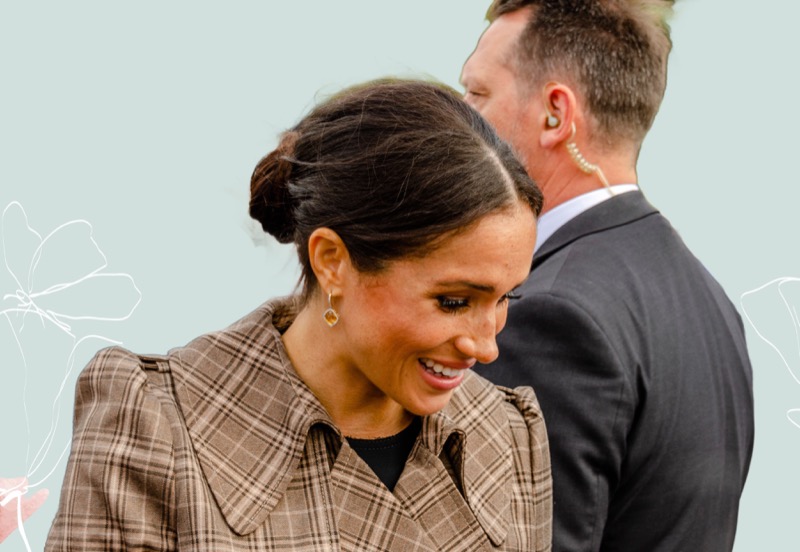 She said, ""Invictus is certainly something to be proud of. But all this family talk had me thinking. What about her own family?
I don't mean the Montecito branch with Harry and their children. I'm talking about her frail father Thomas, the man she turned her back on, who paid for her private education and looked after her when her mother Doria Ragland mysteriously disappeared for years during her childhood."
Royal Family News: Meghan Markle Called Out For Royal Hypocrisy
The royal expert also pointed out that Meghan Markle's own father is yet to meet her two children, Archie and Lilibet.
Platell also added, "A father who has never even met her husband Harry or, heartbreakingly, his two grandchildren. And what about the Royal Family she married into, the one she accused in her vicious and calculating Oprah Winfrey interview of being racist and cruel to her. The one which, since her marriage to Harry, has seen an insurmountable breakdown between him and his brother William."
Platell also said, "Not to mention his fractured relationship with sister-in-law Kate and his father King Charles. When Meghan parades her virtue at Invictus and mentions the importance of family, I can't help thinking of the family members she has slighted. And I can't stop thinking how hypocritical it seems."
Tell us, what do you think of this story? Drop us a line in our comments section below with your thoughts.
Also, don't forget to come back right here for all the latest news and gossip about all of your favorite British royals. We've got you covered.
Editorial credit: NataliaCatalina.com / Shutterstock.com