Meghan Markle Left Horrified After Kate Middleton Intervenes In Her Marriage
If there's one thing that Meghan Markle doesn't want Kate Middleton to do, it's meddle in her marriage. And apparently, that's what the Princess of Wales did and it goes without saying that the Duchess of Sussex is not pleased with it at all.
Meghan Markle Left Horrified After Kate Middleton Intervenes In Her Marriage
There's a new report that suggests Kate Middleton privately reached out to Prince Harry. She's concerned about her brother-in-law as there have been several reports indicating that his life has been pretty stressful lately.
Ever since Harry and Meghan lost their lucrative $20 million dollar contract with Spotify, life just hasn't been the same for them. They are stressed about money and unsure how they are going to pay their bills at their $14 million dollar mansion.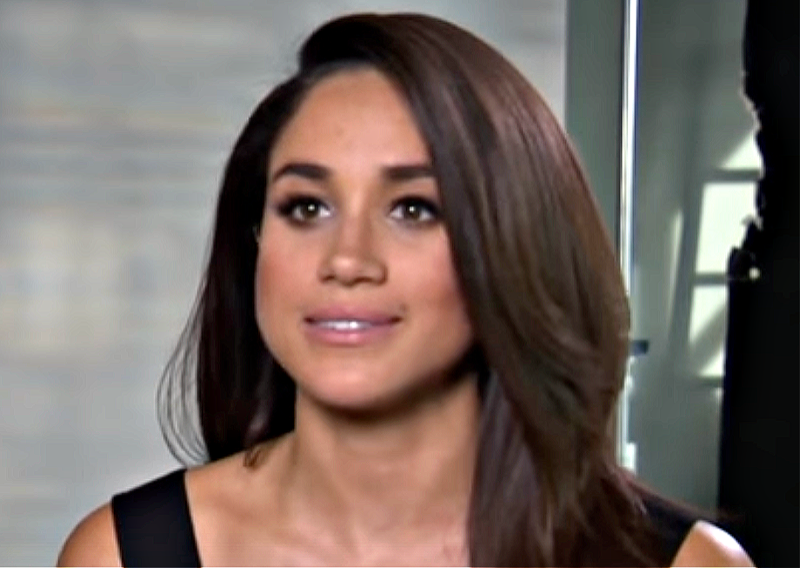 If that weren't enough, Harry can't take all the pressure that he's been hit with as a 'financially-independent' royal. He is so frustrated with his life lately that he's been hiding out at a hotel for some nights alone just so he can get away from Meghan and their family.
For the Princess of Wales, this is certainly troubling. She and Prince Harry used to have a very close relationship before Meghan Markle entered the picture, so of course she's concerned.
She doesn't want to see her brother hit rock bottom, even though he and Meghan have thrown the royal family under the bus multiple times this year. She knows that the Harry everyone has seen with his Netflix docuseries and tell-all books is not the same Harry that she used to know and love as a brother.
What's Next For Prince Harry?
But for Meghan Markle, she doesn't want Kate Middleton involved. After all, she lives thousands of miles away and her meddling is certainly not going to help their situation at home.
In fact, it's only going to make it worse. But for Kate, she sees it differently. She thinks that if it's time for Prince Harry to step away from Meghan and their life in California, then so be it. His mental health is more important than his public image or the stress that's been put on him to keep up with appearances.
Tell us, what do you think of this story? Drop us a line in our comments section below with your thoughts. Also, don't forget to come back right here for all the latest news and gossip about all of your favorite British royals, Hollywood actors, and reality television stars. We've got you covered.