Prince Harry And Meghan Markle Sell Their Montecito Mansion Because Of Financial Problems?
This certainly isn't good news. There's a new report that suggests Prince Harry and Meghan Markle are having some major troubles behind closed doors. Not only is there a lot of speculation that they might be on the brink of divorce, but there's one report that suggests they might have already sold their Montecito mansion. That's because they have been having a hard time making their mortgage payments for the $14 million dollar property. Keep reading below for everything you need to know.
Prince Harry And Meghan Markle Sell Their Montecito Mansion Because Of Financial Problems?
Clearly, there is some major trouble in paradise. Page Six says that one insider claims that they have already sold their mansion in Montecito and that Prince Harry has been living separately from his wife Meghan and their two children, Archie and Lilibet.
Sources close to the situation say that their Spotify failure has been a "game changer" in their relationship. As many fans are probably already aware, Spotify pulled the plug on their $20 million dollar contract for failing to produce enough content in the past three years, among other things.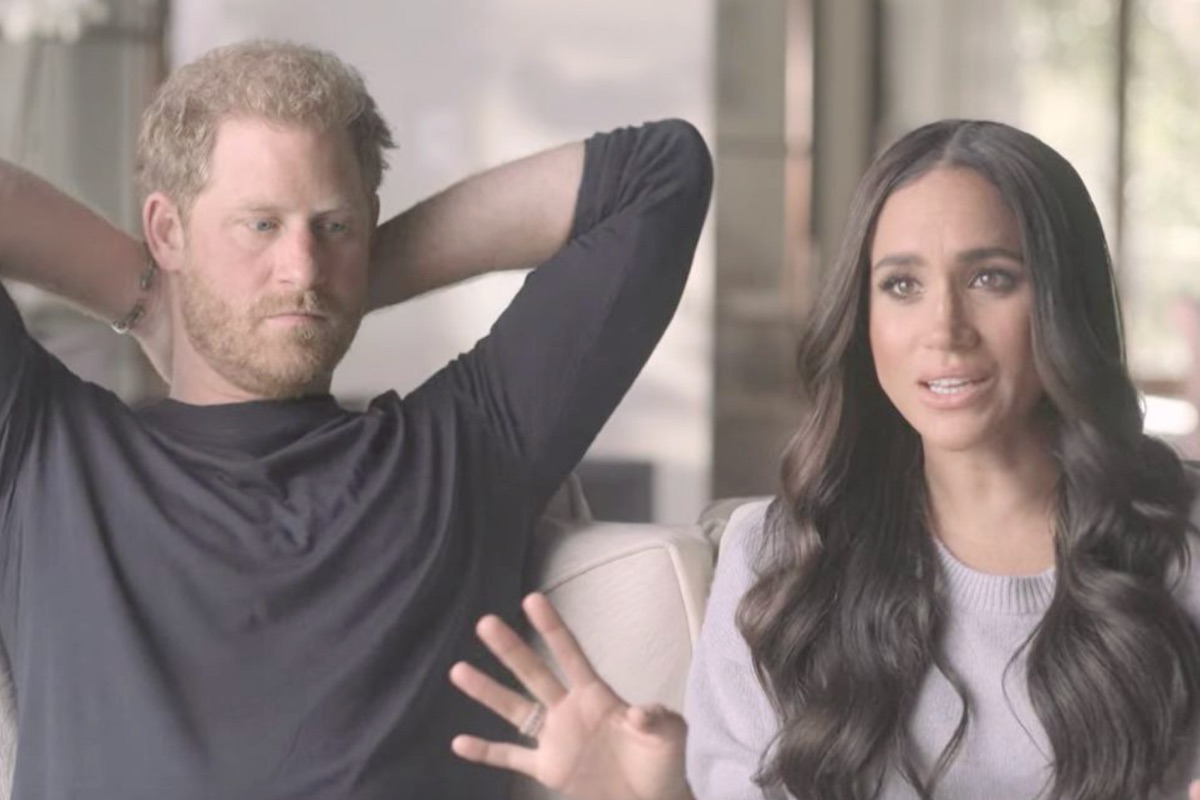 Of course, many royal fans and critics alike have commented on the Sussex divorce rumors with, "She thought it would be good money and absolute fame to bring the Monarchy down.
Now there is nothing left but two broken shells," along with, "Yep, I knew from the beginning, Harry and Meghan are too dissimilar.
Completely different backgrounds and lifestyles. Meghan is a Hollywood-hanger-on. Harry doesn't fit in there. I give him credit for trying, but it's just not working for him."
Royal Family News: Is This The Beginning Of The End For Harry and Meghan?
Another critic wrote, "This is the what the end of the looks like road for greed, narcissism and complete hypocrisy. America wants nothing to do with either of them. Neither does Great Britain."
So far Harry and Meghan themselves have not confirmed or denied the rumors. Watch this space as there's definitely more to come.
Tell us, what do you think of this story? Drop us a line in our comments section below with your thoughts. Be sure to catch up on everything happening with The Royal Family right now. Come back here often for all The Royal Family spoilers, news, and updates.