Prince Harry and Meghan Markle's Engagement Photos Are Breathtaking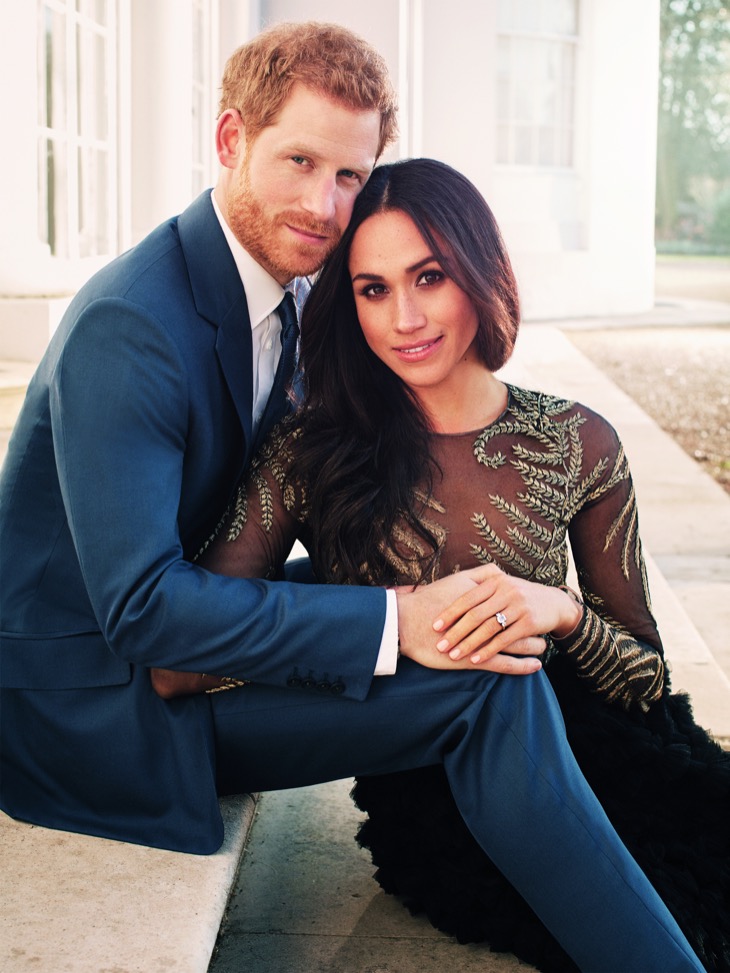 Prince Harry and Meghan Markle have released their official engagement portraits and according to royal fans from all over the world, the photos are absolutely stunning. The couple announced their engagement last month after dating for well over a year and a half.
Acclaimed fashion photographer Alexi Lubomirski took the portrait photos at Frogmore House at Windsor Castle earlier in the week. Kensington Palace released the photos of the bride and groom on their official Instagram page.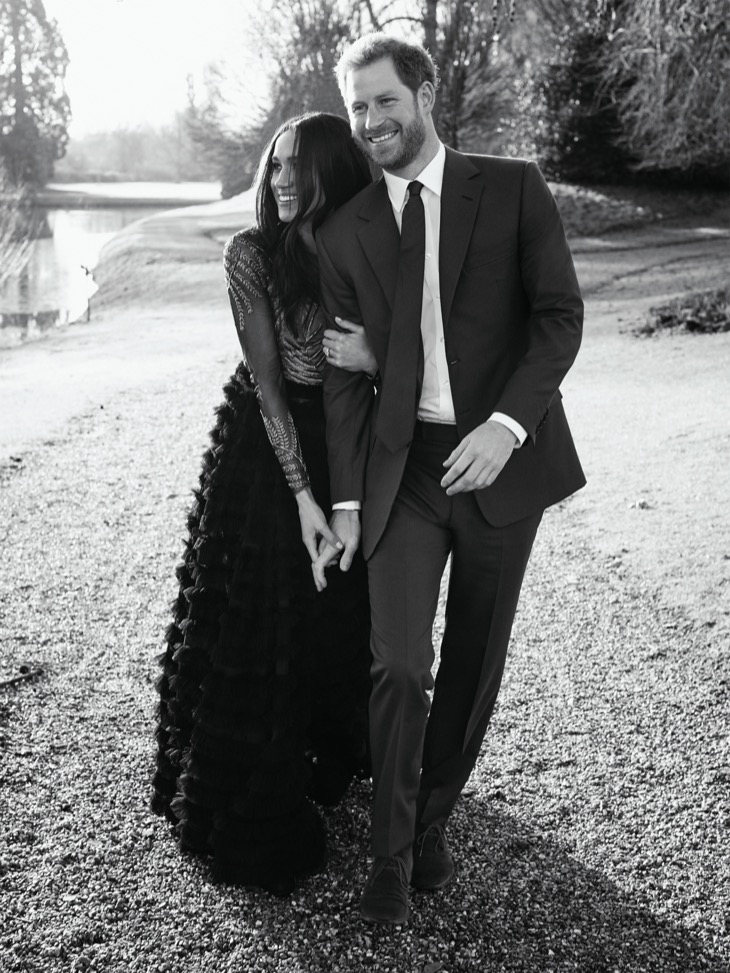 Alexi Lubomirski also shared the portraits on his Instagram account and captioned them with, "A huge thank you to His Royal Highness Prince Harry and Ms. Markle, for allowing me to take their official engagement portraits. Not only was it an incredible honor, but also an immense privilege to be invited to share and be a witness to this young couple's love for each other. I cannot help but smile when I look at the photos that we took."
Many fans can't get enough of the gorgeous shots. A lot have taken to social media to comment on them and have said such things as, "Lovely pics – I like how natural they are and the love does shine through. My fave is the 2nd one where he's wrapping her in his coat."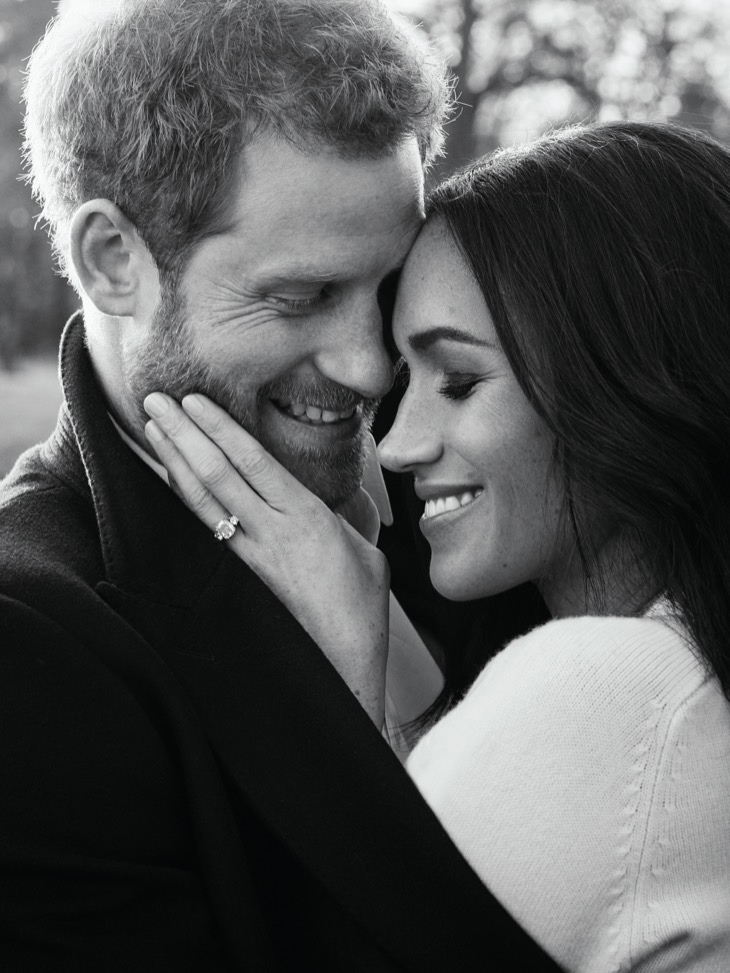 Another royal fan wrote, "He looks great and he is happy. And I am happy for the both of them. I wish them the very best throughout their lives."
Prince Harry and Meghan Markle will get married at Windsor Castle on May 19, 2018. So far the royal couple have not made any comments about their wedding plans or who will be in the wedding party for that matter. In the meantime, let us know what you think by leaving us a line with your thoughts in our comments section below.
Also, don't forget to check back with Celebrating the Soaps for all the latest news and updates on Meghan Markle right here!
Also, don't forget to check back with Celebrating the Soaps for all your latest news, updates on Prince Harry and Meghan Markle!
Photo by Alexi Lubomirski via Getty Images