It's All About The Hat! Love It Or Leave It? Meghan Markle's Christmas Hat!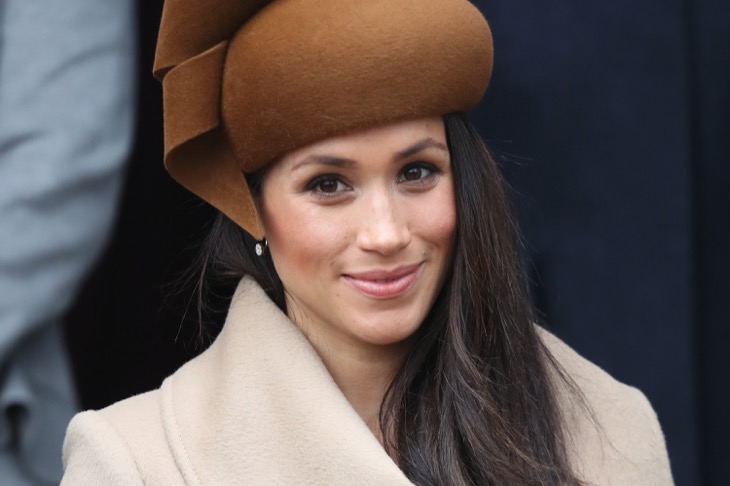 And so it begins.  Meghan Markle is already learning that Royal fans can be brutal.  Meghan wore a lovely Candian brand coat, by Sentaler to attend Christmas Day service at Church of St Mary Magdalene on December 25, 2017 in King's Lynn, England.  However, the coat is not what got the internet abuzz. It is her brown hat it has been compared to a turd emoji, a Christmas pudding, a futuristic hat and on and on.
So what do you think CTS fans?  Love or it or leave it?  Vote in our poll?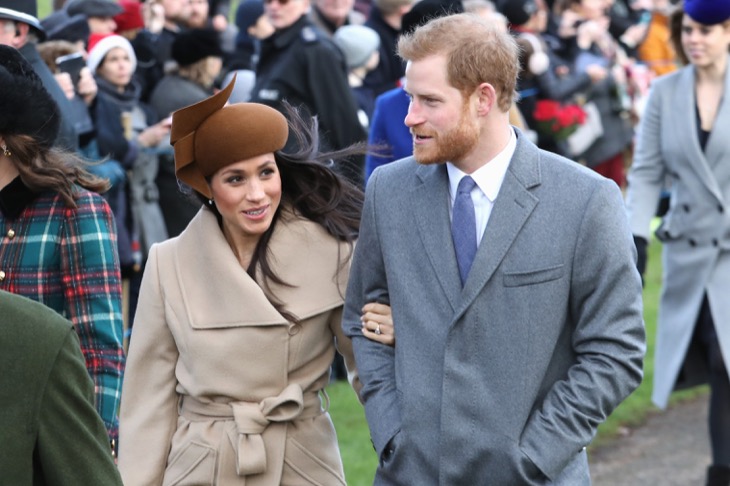 Photo by Chris Jackson/Getty Images