Prince Harry Loses His Legal Bid With British Home Office Over His Security Arrangements
He might be down for the count, but that doesn't mean his battle is over. There's a new report that says Prince Harry has lost his bid to bring a second legal challenge against the British Home Office over his security arrangements whenever he and his family visit the UK.
As many royal fans can probably recall, both Prince Harry and Meghan Markle were stripped from their royal protection when they decided to step down from their roles as full-time working members of the royal family back in 2020. Here's what you need to know.
Prince Harry Loses His Legal Bid With British Home Office Over His Security Arrangements
According to new reports, the High Court Justice, Mr. Justice Chamberlain, blocked Prince Harry from applying for a judicial review to challenge the decision that he should not be allowed to pay privately for his own police security whenever he's in the UK. Yet, this decision doesn't mean that his court case is over.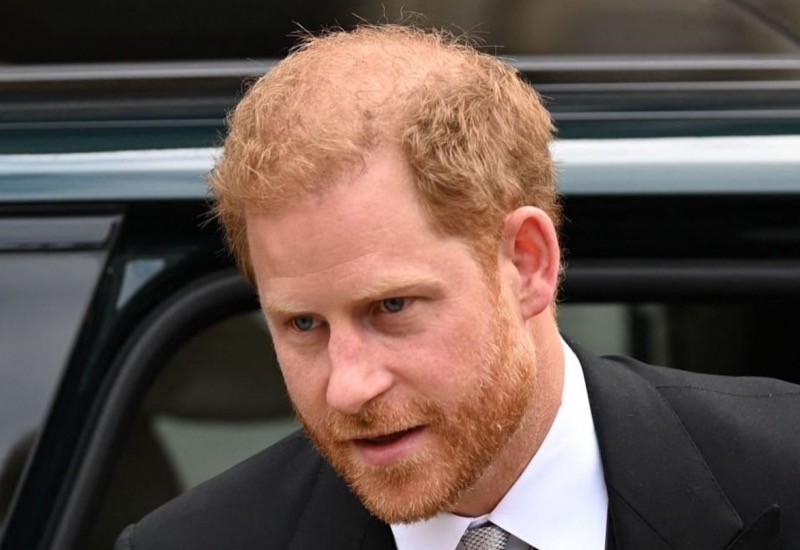 The Duke of Sussex has already won the right to a full judicial review against the Home Office over the main decision to deny him protective security. His lawyers can also appeal today's ruling.
Of course, many royal fans and critics alike have commented on the matter with, "As a former Metropolitan police officer this is absolutely the right and only decision.
The Met are not nor ever should be available for private hire to rich people. It's incredibly arrogant of Harry to believe he should be any different from anyone else," along with, "So weird. Ex PMs get forever protection. His threat rating is higher and he's not able to not be a prince. However, Harry now has it on record that he was *denied* police protection, just in case people feel inclined to change history."
Royal Family News: What's Next For Prince Harry?
Another critic wrote, "I think it is reasonable for Prince Harry to have funded police protection if/ when officially supporting the royal family ( inc coronation etc) but not to use for his commercial life. His main audience seems to be the US anyway and he can hire armed security ( I think) there."
Tell us celebrity gossip fans, how do you feel about this story? Contribute to the buzz by dropping us a line with your thoughts in our comments section below. Also, come back here for all the latest news about your favorite Hollywood and reality television stars right here.
Editorial credit: Salma Bashir Motiwala / Shutterstock.com