Is The British Tabloid Media Turning On Prince William?
Is there something going on between Prince William and the British tabloid media? That's what a lot of royal fans and critics can't help but wonder as it seems like the tabloids are turning on the Prince of Wales.
That's because it seems like there is one story after another coming out about William's temper tantrums and how he makes it difficult for Kate Middleton to live with him. Keep reading below for everything you need to know.
Royal Family News: Is The British Tabloid Media Turning On Prince William?
Just recently, there was a report suggesting that Kate Middleton treats her husband like a fourth child just because he's always having temper tantrums.
One source even said that their fights get so heated that, "They do have rows. It's not a perfect marriage. They have terrific rows. But, where some couples have a row and throw heavy vases at each other, William and Kate throw cushions at each other. It's always kept under control."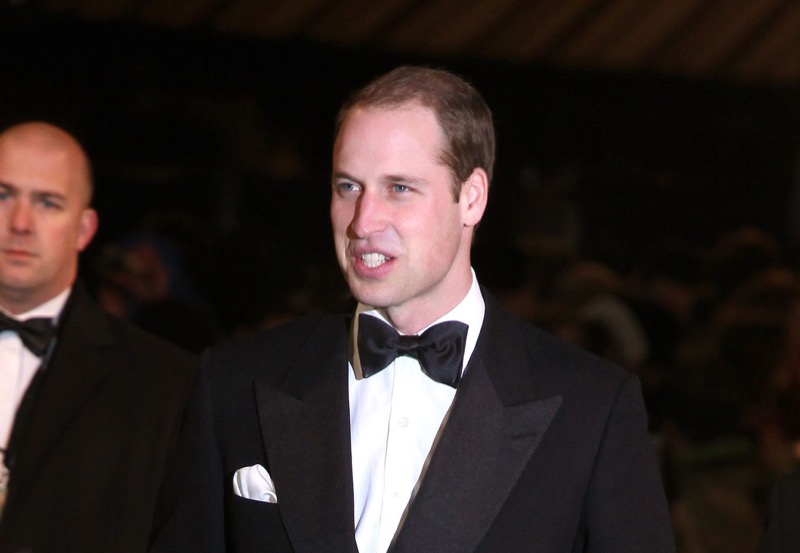 Not only that, but there were also reports suggesting that Prince William and Kate Middleton were late to King Charles' coronation because they were fighting behind the scenes. Later on it was reported that the royal couple were late because of their children.
Royal Family News: What's Next For Prince William And Kate Middleton?
Of course, many royal fans and critics alike have commented on the matter with, "Firstly, that sentence makes it sound like it's normal to throw heavy vases at each other. It's not.
That's abuse. Then to add they throw pillows at each other, like that's better and they are so in control that they aren't trying to hurt each other. Still not normal and still abuse," along with, "Throwing anything at your spouse is not a healthy marriage unless you were purposely playing catch. Quinn seems to be somewhat legitimate as a Royal biographer, more than Bower anyway, so I really wonder where this is going to go."
Another critic wrote, "Wasn't there a story (not so very long ago) about Charles throwing a vase toward Diana that hit a wall near her head? Perhaps they are referring to that princely behavior."
Tell us celebrity gossip fans, how do you feel about this story? Contribute to the buzz by dropping us a line with your thoughts in our comments section below. Also, come back here for all the latest news about your favorite Hollywood and reality television stars right here.
Editorial credit: Featureflash Photo Agency / Shutterstock.com