Royal Family News: King Charles Already Knows Who He Wants George, Charlotte, and Louis to Marry!
British royal family news divulges that King Charles is already thinking about who his grandchildren, Prince George, Princess Charlotte, and Prince Louis will marry! According to a royal expert, the monarch is not shy about speaking his mind, either.
Royal Family News: King Charles Is Talking Romance
According to royal historian Chandrika Kaul, King Charles doesn't want to see George, Charlotte, and Louis make the same romance mistakes he made.
She said in the documentary, The Fab Five: The King's Grandchildren, that Charles is adamant that history doesn't repeat itself as it did for him and Princess Margaret who also did not marry the love of her life due to royal protocol.
Royal Family News: Charles Wants Better for his Grandchildren
As CheatSheet notes, "King Charles met and fell in love with the then-Camilla Shand in the 1970s. The two went on to marry different people; Princess Diana and Andrew Parker Bowles, respectively. King Charles and the now-Queen Camilla had an affair for much of the king's marriage to Diana. Ultimately, the king and queen divorced their partners in the 1990s before marrying in 2005."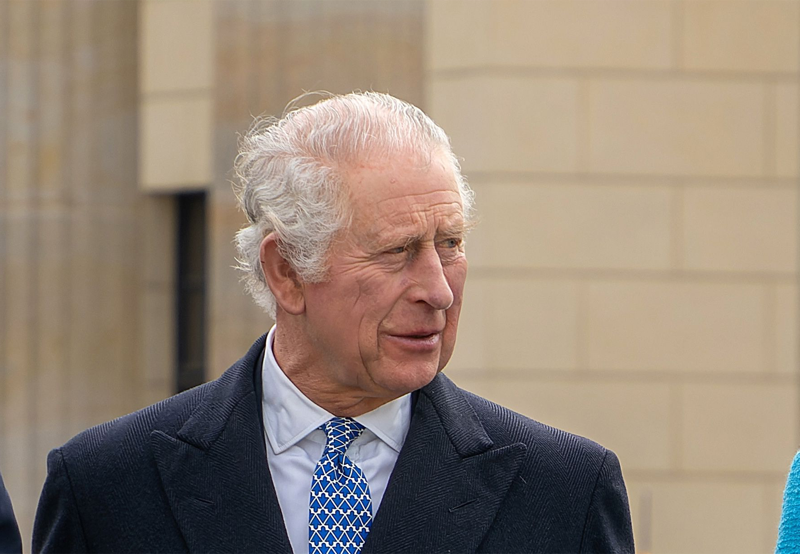 This part of history is well known, and is still reaping repercussions to this day if one believes Prince Harry is hellbent on avenging his mother.
Royal Family News: Charles Wants His Grandchildren to be Happy
The royal historian said that King Charles wants his grandchildren Prince George, Princess Charlotte, and Prince Louis to lead "fulfilled personal" lives and not suffer because they are part of the monarchy.
Kaul said "What I think he wants to do is try and help these young grandchildren grow up in as normal a way as possible … (to) "create more fully rounded human beings who are unafraid of their emotions and who are able to have the confidence to marry whom they want."
Royal Family News: The Wales Kids Are Given Love Advice
Ironically, Diana gave her young son William similar advice following her bitter breakup and divorce from his father. She stated in her 1995 BBC Panorama interview that she told WIlliam: "If you find someone you love in life, you must hang on to it and look after it, and if you were lucky enough to find someone who loved you, then one must protect it." It's hard to argue with that philosophy, isn't it?
By all accounts William took his late mother's advice as he has been happily married to Princess Kate, the mother of his three children, for over a decade.
Be sure to catch up on everything happening with the royal family. Come back here often for royal family news and updates.
Editorial credit: Michael Tubi / Shutterstock.com