Royal Family News: Prince George LOVES These Two Famous Disney Movies
British royal family news reveals that Prince William and Princess Kate spend lots of time with their three adorable kids despite being busy working with senior royals.
In the past year their youngest, Prince Louis, has become an online sensation with hundreds of memes based on his facial expressions popping up after every one of his public sightings. The Wales family may live like royalty, but their taste in entertainment is definitely mainstream. Keep reading to find out how this lovely royal family is just like you and me!
Royal Family News: Disney Films Rule
William and Kate, the Prince and Princess of Wales have spoken in the past about how their three children, Prince George, Princess Charlotte and Prince Louis, like to spend their free time. They are all active and love the outdoors, with Charlotte being especially fond of spiders! But one of the kids' biggest pleasures it seems, is watching Disney movies!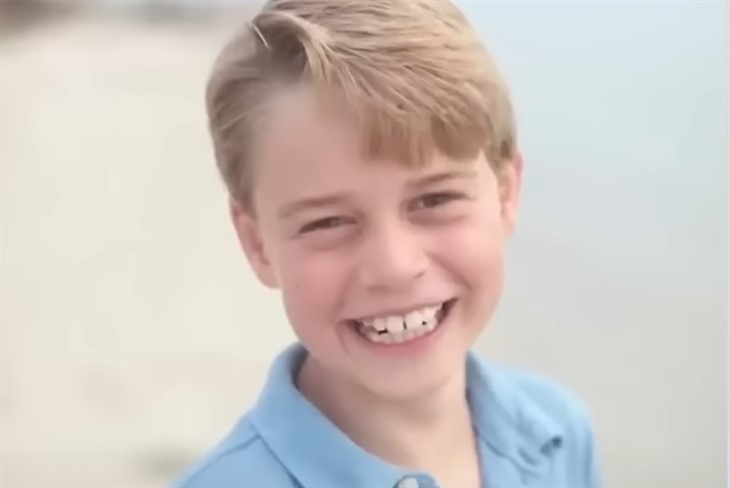 Prince William and Kate Middleton talked recently about Prince George's favorite Disney movies which include Disney films Coco (2017) and The Lion King (1994).
And, according to MSN, Princess Charlotte was recently spotted enjoying a fun tune from a more recent Disney movie. Apparently, Princess Charlotte was seen grooving to the enchanting Disney movie (Encanto) song "We Don't Talk About Bruno" while in Cardiff.
Royal Family News: Wales Kids Love Disney
But the kids have other favorites as well, with the outlet reporting that Prince Harry once spent thousands of pounds on a first edition of 'Winnie the Pooh' for Prince Louis.
In addition, Princess Kate has revealed that George is also fond of Paddington Bear. As far as movies go, George's favorite non-Disney movies include LEGO movies, How To Train Your Dragon (2010), and the Octonauts series.
Royal Family News: Kids Everywhere Love Disney
So tell us royal fans, what are your favorite Disney movies? Do you have the same faves as future King Prince George? Or is there an older Disney movie that you find particularly fun and charming? Let us know in the comments below! No doubt as the Wales' kids grow older they will keep up their Disney habit and it will be fun to see how their tastes in movies change.
Be sure to catch up on everything happening with the royal family. Come back here often for royal family news and updates.