Royal Family News: Fed-Up Prince Harry Forbid Meghan From Using Archewell To Brag About Herself?
British royal family news divulges that Prince Harry and Meghan Markle launched their Archewell website with great fanfare three years ago.
The site was nothing short of a game changer, according to them, a place where kindness dwells. So why isn't there any info on it regarding awards recently accorded to Meghan?
The couple have never been shy about boasting of their achievements so some royal pundits find it odd that there is no word about Meghan's activities, namely her receipt of a Women Of Vision Award in New York and the Gracie Awards in California, both in May.
Royal Family News: Meghan Markle Duchess
The last news the couple shared on Archewell was in regard to "Mental Health Awareness Month" on May 15. There is nothing about Meghan's awards which may seem strange to some royal fans.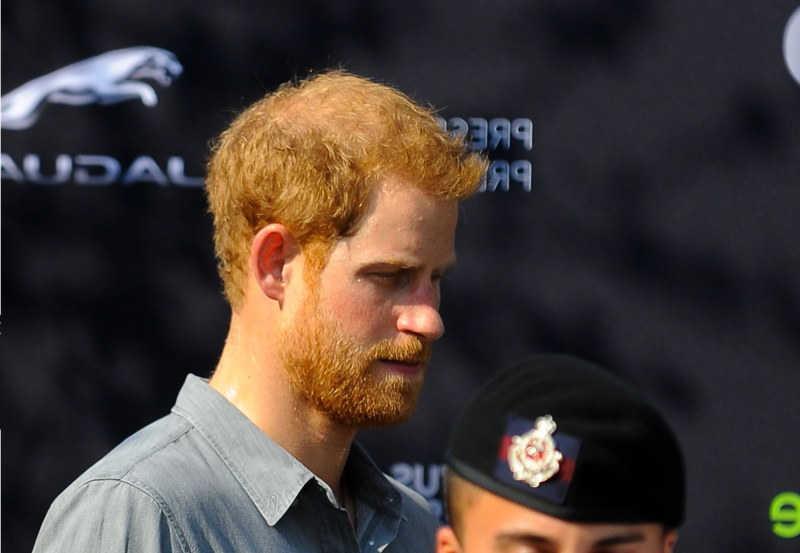 Then again it could be that the reason they aren't talking is that they talked a little too much following the NYC award. According to them they were chased by paparazzi for two hours, and there was near apocalypse along the way.
Royal Family News: Harry and Meghan's Wild Ride
The couple clacked that the ride was "near catastrophic" and no one seemed to believe them, not the mayor of New York City, not the police, not the cab driver who had the pleasure of ferrying them about.
Social media also found their claims hard to swallow and pointed out that at least one of the photographers was on a bike—hardly warp speed there.
Royal Family News: Meghan And Harry Near Catastrophic Chase
After the couple "said they were involved in a chaotic car chase with paparazzi in New York on Tuesday night that could have resulted in a catastrophic outcome … Instead of getting any public support, the Duke and Duchess of Sussex were criticized for allegedly exaggerating the incident."
It didn't help their credibility that the official police report veered from their dramatic version of events.
Royal Family News: The Markle Car Chase
Film and TV producer Erbil Gunasti doubled down on Meghan's absurd reality, saying that she is a "middle-aged divorcee called Rachel from Los Angeles," and calling herself "the Duchess of Sussex is, frankly, absurd" since "the whole concept of royalty still makes very little sense to most Americans."
He told GB News: "Many people in the US now see Meghan purely as an opportunist, leveraging the royal profile of a weak husband to build her own celebrity brand as the politically ambitious 41-year-old prepares, sooner or later, to run for public office." If that's true, the latest declaration from Princess Pinocchio isn't helping her chances.
Be sure to catch up on everything happening with the royal family. Come back here often for royal family news and updates.
Editorial credit: ACHPF / Shutterstock.com