Royal Family News: Prince Harry Ready To Divorce Meghan, But "Afraid To Lose His Children"
British royal family news predicts that Prince Harry has finally become "woke" to the truth regarding his marriage to former basic cable actress Meghan Markle. That's according to Paul Burrell who spent time with Harry when he was the late Princess Diana's butler.
Burrell spent over a decade with Diana so he has an incredibly informed view of the runaway royal. The man who watched Harry grow up thinks the controversial duke remains in his marriage for one reason only: to see his children Archie and Lilibet grow up.
Royal Family News: Paul Burrell Has Harry's Number?
Burrel told GB News: "Am I the only person in the UK that is thinking, has Harry finally woken up to the truth? Has he finally seen the truth of what his wife is doing and that he's been brainwashed and mesmerized by her beauty or something? Because we all know that but he doesn't seem to see it."
Burrell's shock claim comes on the heels of another former royal family butler saying much the same thing. King Charles' former butler Grant Harrold thinks that Harry will abandon the US, just as he did the UK, and come home a changed man.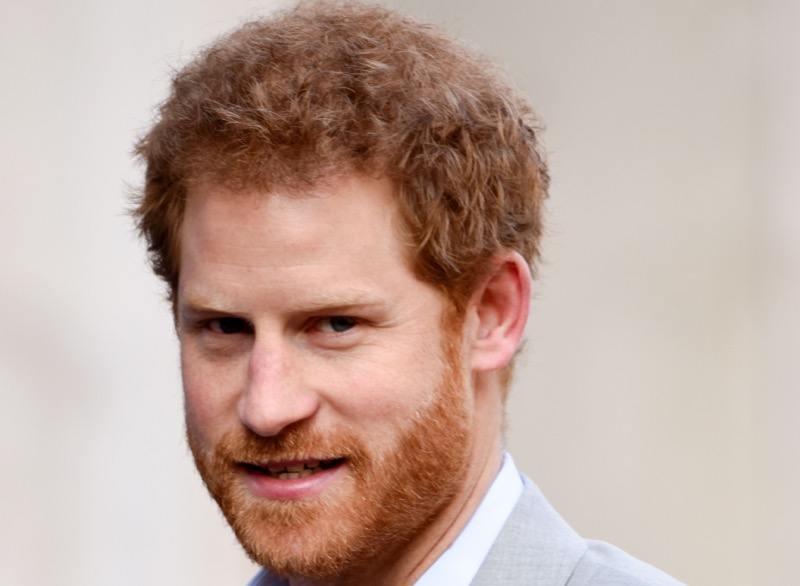 Royal Family News: Harry's Back to the UK?
How does Burrell see the British people reacting to the return of the traitor? He believes that the public will welcome him back home with "open arms."
According to him "I have no doubt that when this happens, because we all know that it will happen, when it does happen then he will return to the United Kingdom and I think his father, the King, and his brother, the Prince of Wales will both greet him back into the country with open arms."
He went on to say that Harry is still loved by Brits, but "we just don't understand why he's doing what he's doing at the moment." Does Burrell know that Harry was booed the last two times he was in the UK?
Royal Family News: Harry Returns to the UK?
Harry and Meghan were treated to a lavish taxpayer funded wedding in 2018 before they ran away from the palace for a life of "financial freedom." Meghan failed to return for King Charles' coronation on May 6, with many speculating she did not want to be booed and sat in the cheap seats, as Harry was.
Despite Burrell's belief that Harry will eventually return to his homeland, he doesn't see it happening any time soon: "I personally know Harry and I think he's always wanted to be a father, he's always wanted children, I think this element of splitting from his family right now is a little premature."
"I think he would want to stay in that driving seat to watch his children grow because if he left this relationship now he'd lose his children because she'd keep them in America and he wouldn't see them."
And because of that, Burrell thinks that Harry "will try to stick with the program for as long as he possibly can."
Not many posters agreed with Burrell with one asking how his family can ever "trust" Harry again. But one person did say: "I think, in the UK and in our commonwealth countries, we all still care for Prince Harry's well-being, he is one of our princes, after all, but we cannot tolerate Meghan. She's the problem, not Harry."
Be sure to catch up on everything happening with the royal family. Come back here often for royal family news and updates.
Editorial credit: LINGTREN.COM / Shutterstock.com