Royal Family News: Kate Middleton Does Not Feel The Need To Speak To Prince Harry
British royal family news shows that Kate Middleton may have finally quit Prince Harry and his traitorous ways. His memoir Spare dropped in January and in it he printed private texts from Kate—not cool.
After three years of Harry and his wife Meghan Markle dragging and humiliating the royal family, gracious Kate appears to have reached her limit.
According to one royal insider Princess Kate now gives zero clucks about the man who once called her the sister he never had.
The Princess of Wales was reportedly left hurt and frustrated by Harry's allegations, with an insider telling OK!: "Kate doesn't even recognise this person Harry's become."
Kate the Princess of Wales was seen as a calm and level-headed party who had what it took to get through to hotheaded Harry who has been at war with her husband, and his brother, Prince William.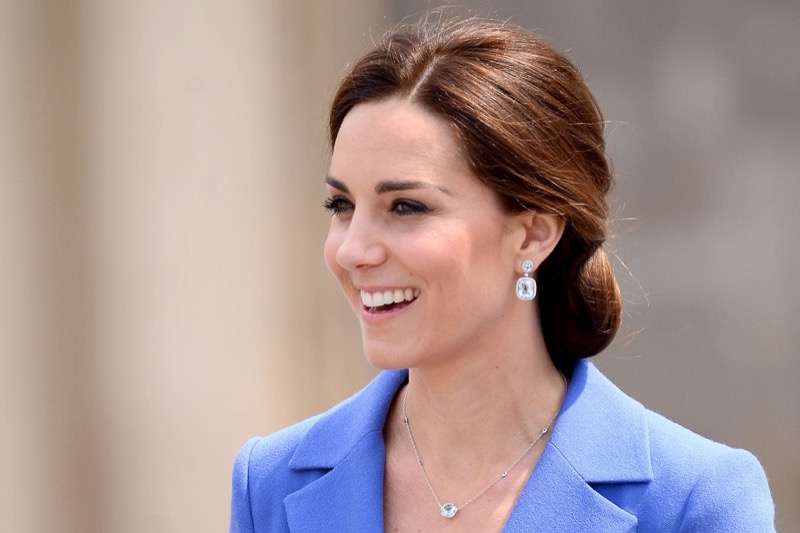 Royal Family News – Princess Kate Done
But that was before Harry trounced her in his XXX rated memoir in which he detailed the state of his man parts, e.g. frostbit and circumcised, though not at the same time.
Harry the Duke of Sussex will be in attendance at his father King Charles' coronation on May 6, while his wife remains home in California. The last time the two were in the UK they were booed and some are speculating that Meghan is skipping the event so as not to hear the crowd roar at her again (she must not be a Tammy Wynette fan).
Royal Family News – Harry Goes Solo
True Royalty founder Nick Bullen said, "After Harry said so much about Kate in Spare, and about Camilla, the extended family – his stepmother, his sister-in-law – none of them really feel the need to follow up with a conversation."
Bullen told US Weekly that he thinks that Kate has no intention of talking to Meghan Markle, who accused Kate of making her cry, anytime either.
Royal Family News – Kate Through With The Markles?
He added "Kate and Meghan, there was never really any relationship beforehand. You'd struggle to find pictures of just them together, there was that moment at Wimbledon and that's about it. They have no need to speak to each other."
In 2021 Meghan whined to Oprah Winfrey that Kate made her cry before her wedding in 2018 to Dirty Harry. In the same accusatory vein, Harry blamed William and Kate for his inexcusable donning of a Nazi uniform: "I phoned Willy and Kate, asked what they thought. Nazi uniform, they said. Worse than Willy's leotard outfit! Way more ridiculous! Which, again, was the point."
Be sure to catch up on everything happening with the royal family. Come back here often for royal family news and updates.
Editorial credit: Isaaack / Shutterstock.com