Royal Family News: King Charles Risks Further Dividing Royal Family Over Prince Andrew Controversy
Royal Family News suggests that King Charles risks further dividing the royal family over his latest controversy and drama surrounding his brother, Prince Andrew.
That's because he's refusing to move out of The Royal Lodge, with some family members even backing him up. Keep reading below for everything you need to know.
Royal Family News: King Charles Risks Further Dividing Royal Family Over Prince Andrew Controversy
As many fans probably know by now, King Charles evicted Prince Harry and Meghan Markle from Frogmore Cottage just so he could give the residence to Prince Andrew. Apparently, he wants to free up The Royal Lodge for Prince William and Kate Middleton, as they are looking for a bigger home for themselves and their three small children.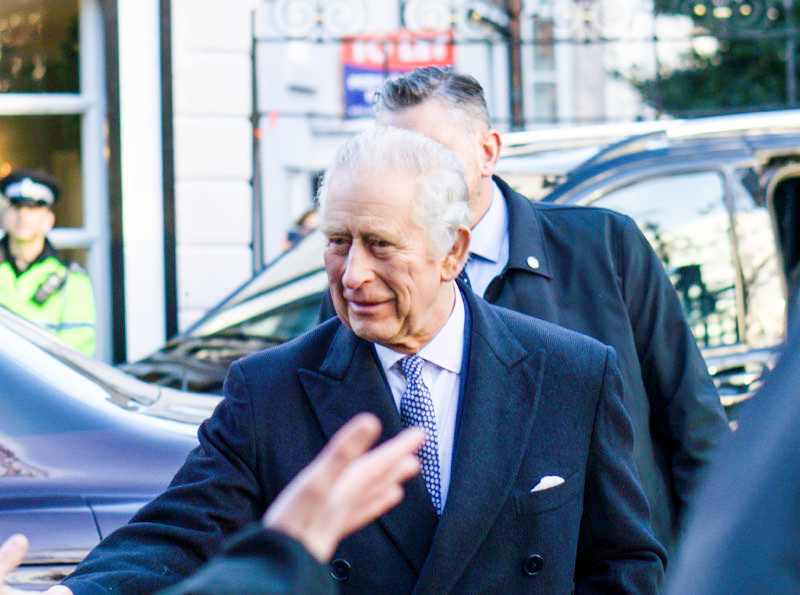 But the Duke of York is refusing to move out as he doesn't want to downgrade himself by living at Frogmore. He believes he has a right to live at The Royal Lodge, seeing how it was a gift that was given to him by his late mother, Queen Elizabeth. Of course, King Charles doesn't see it this same way.
One source close to the situation put it this way, "It has never been suggested that it could be taken away from him. It's a matter for the chancellor of the exchequer. The only way you could get him to move out would be through an arrangement — he would have to agree."
The insider added that despite all of the negative headlines he's been making these last several years, Prince Andrew is "still a very popular person within the family" and that "There are other members of the family who would not want to see a member kicked out."
Royal Family News: What's Next For Prince Andrew?
So far Buckingham Palace has not made any comments about the matter but it will definitely be interesting to see whether or not King Charles actually manages to kick out Prince Andrew from the only home that he's known for the last several decades. If not, it's definitely going to be a very bitter battle between the two royal brothers.
Tell us celebrity gossip fans, how do you feel about this story? Contribute to the buzz by dropping us a line with your thoughts in our comments section below. Also, come back here for all the latest news about your favorite Hollywood and reality television stars right here.
Editorial credit: WXM photography / Shutterstock.com