Royal Family News: King Charles Might Start Treating Prince Harry and Meghan Markle Like They Don't Exist
It's called modern day ghosting and it looks like even this royal is about to do it to his own family members. British Royal News suggests that King Charles might start treating Prince Harry and Meghan Markle as if they don't exist, especially if they continue bashing the royal family in the way they did in their Netflix docuseries, Harry and Meghan, and in Harry's book, Spare.
For Charles, he's had enough of their behavior and that's why he's not only willing to keep his distance, but also act as if they don't belong in his life anymore. Ouch. Here's what you need to know.
Royal Family News – King Charles Might Start Treating Prince Harry and Meghan Markle Like They Don't Exist
Royal expert Kinsey Schofield suggested that King Charles might keep Harry and Meghan in exile or treat them the same way Edward VIII and Wallis Simpson were treated back in the day.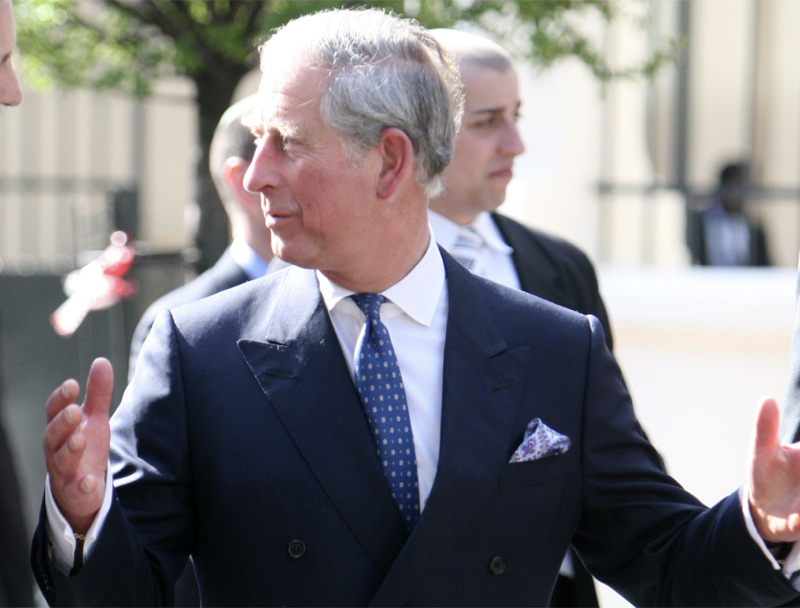 Speaking to Express in a new interview, Kinsey said, "What I'm seeing right now is Charles looking at the way Wallis and Edward were handled and saying, 'you know what? That might be the right way to go.
We're going to distance ourselves, we're not going to give them a platform through us. Anything they do from here on out, they can do on their own terms."
Kinsey went on to say that Charles might not have any choice but to treat Harry and Meghan like thin air, especially if he wants to avoid all the backlash that he's been getting because of them airing out the royal family's dirty laundry.
Royal Family News – What's Next For King Charles?
She continued, "It does feel like they're going to kind go pretend they do not exist, almost. Pretend that the problem is not there because that's what they did with Wallis and Edward.
It's something that Charles watched and it hurt him because I think there was a time when he was curious about that and why the family behaved in that way. But ultimately it protected the family."
Tell us celebrity gossip fans, how do you feel about this story? Contribute to the buzz by dropping us a line with your thoughts in our comments section below. Come back here often for royal family news and updates.
Editorial credit: Marcin Kadziolka / Shutterstock.com