Royal Family News: Meghan Markle Is Getting Expert Advice Before Relaunching Her Blog, The Tig
Meghan Markle is getting expert advice on what she should do before she relaunches her blog, The Tig. While the Duchess of Sussex herself has not said whether or not she will bring her blog back to life, there are several reports suggesting that it might be her next big move. Here's what you need to know.
Royal Family News: Meghan Markle Is Getting Expert Advice Before Relaunching Her Blog, The Tig
As many fans know, Meghan was forced to shut down her blog the moment she became engaged to Prince Harry. PR expert Jordan James, who has never worked with the Duchess of Sussex in the past, believes that she needs to be made aware of what the public wants to hear the most.
And while her blog is supposedly going to focus on "food, travel, fashion, the arts, design, conscious living, and wellness," James believes that Meghan should try to separate her royal life from her blogging persona, if that makes sense.
He said that Meghan's biggest hurdle "is trying to separate perceptions towards The Tig from the perceptions of her, Prince Harry, and the ensuing Royal Family drama which dominate the headlines with every TV appearance, project, or book, whether she wants it to or not."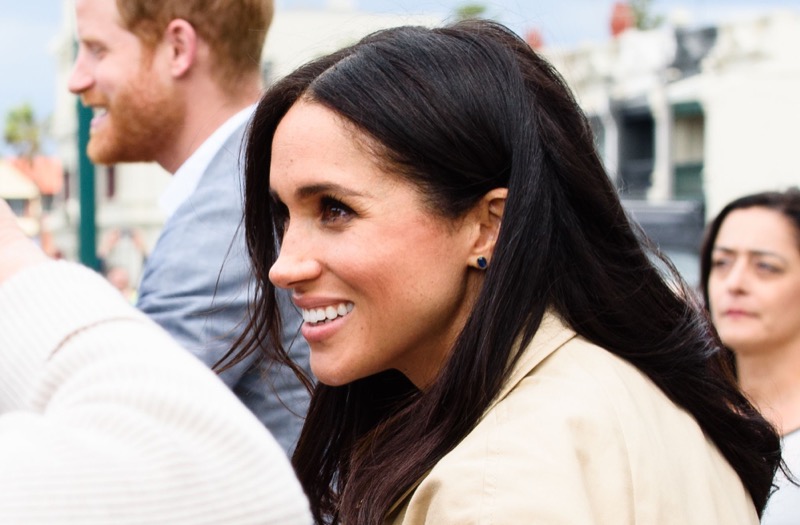 Royal Family News: What's Meghan Markle's Next Move?
He continued, "With the court of public opinion swinging both ways towards the Sussexes, The Tig could easily ignite more tensions, but it could also go some way to improving her public image."
And while Meghan supposedly wants to share her best advice and some stories about her own life, she is also being advised to be mindful of what her audience wants to hear the most from her.
James added, "Before making any moves, Meghan will need to take public sentiment towards her into account, considering both those who enjoyed reading about her experiences on The Tig prior to its hiatus in 2017, as well as those who may take up reading The Tig because of her new level of fame and notoriety."
Tell us celebrity gossip fans, how do you feel about this story? Contribute to the buzz by dropping us a line with your thoughts in our comments section below. Also, come back here for all the latest news about your favorite Hollywood and reality television stars right here.