Royal Family News: Meghan Markle Upset Over South Park Parody
British Royal News says that while some people might have shrugged this off like it was nothing, apparently Meghan Markle is super bothered over it. There's a new report that suggests the Duchess of Sussex is none too pleased with South Park's latest episode in which they mocked her and Prince Harry. Here's what you need to know.
Royal Family News – Meghan Markle Is Upset And Annoyed Over South Park Parody
In the episode, the animators came up with a fictional prince and princess of Canada who travel the world demanding their privacy while also spilling all the tea about their royal family members in the prince's book, "Waagh."
The fictional prince and princess of Canada looked like Harry and Meghan, acted like Harry and Meghan, and sure did complain like Harry and Meghan, too.
According to the Express, the Duchess of Sussex is both annoyed and overwhelmed by it all so much so that some people in her circle think that if this happens again, she might take legal action.
One tipster even said, "According to sources close to the ex-Royals, it appears that, like so many things with Meghan and Harry, this may have legal ramifications attached. Their legal team are casting an eye over the episode to see what is wrong, and what could be turned into something more sinister."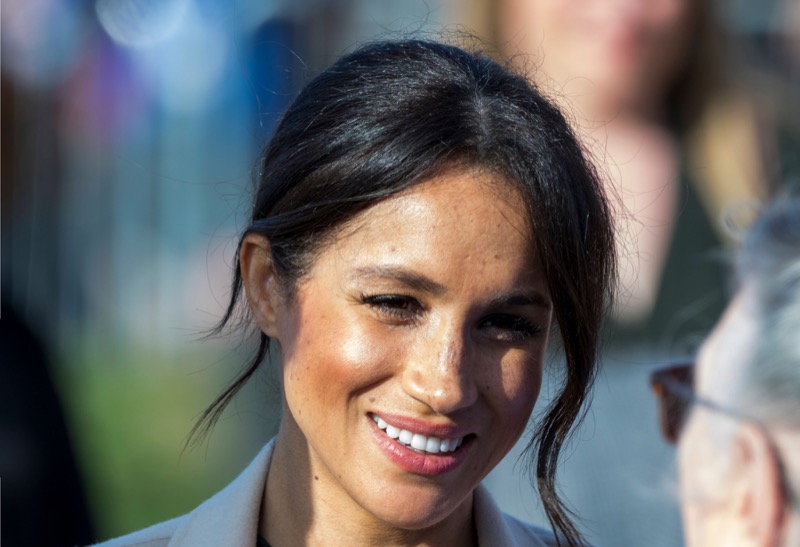 Royal Family News – What's Next For Harry and Meghan?
Of course, Harry and Meghan haven't made any comments about the parody, but at the same time, the couple haven't been faring too well in the polls. Ever since their Netflix docuseries Harry and Meghan came out along with the prince's memoir, Spare, the couple has gotten a lot of criticism for airing out so much of the royal family's dirty laundry in public – while maintaining that they still need privacy on their end too, of course.
Back in 2020, one of the reasons why Harry and Meghan moved from the UK was because they wanted to live a life a little less in the public spotlight. At least that's the way they put it in their Megxit statement.
Tell us British Royal Family fans, how do you feel about this story? Contribute to the buzz by dropping us a line with your thoughts in our comments section below. We'll make sure to update you with all of the latest information about King Charles, Prince William, Kate Middleton and the rest of the firm right here.
Editorial credit: Alan Fraser Images / Shutterstock.com