Royal Family News: Samantha Markle Roasts Prince Harry And Meghan Markle's South Park Episode
Critics knew that sooner or later Samantha Markle would have something to say about it, and she sure did. Meghan Markle's estranged sister is slamming the duchess for apparently feeling upset about the episode in which the writers mock Harry and Meghan with a fictionalized prince and princess of Canada.
Samantha can't understand why Meghan would be so irritated by it all as it's only a cartoon. Here's what she has to say about the matter.
Royal Family News – Samantha Markle Has Something To Say About Prince Harry and Meghan Markle's South Park Episode
Samantha was on GB News when she was asked about Harry and Meghan's reaction to their South Park parody. She said, "Excuse me, I never got the memo that God died and they become God. [And] suddenly [they] got a copyright on all things comedy."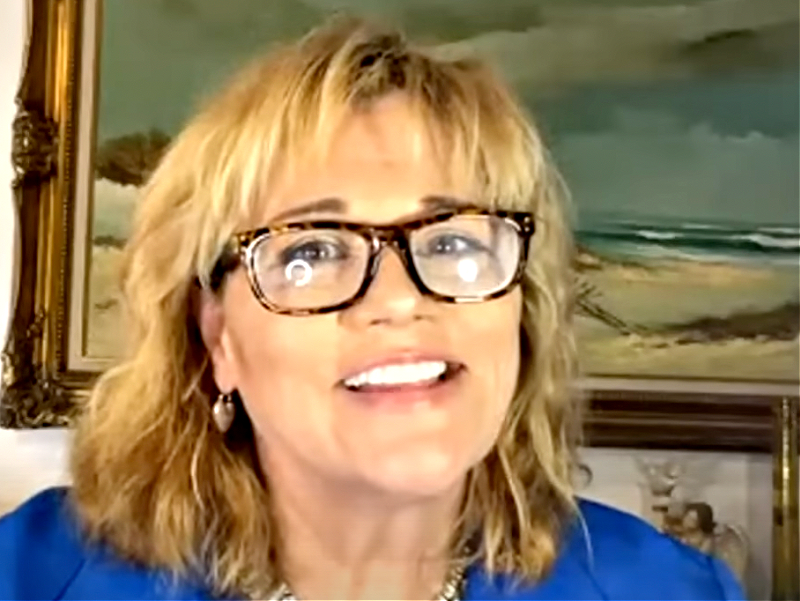 Samantha went on to say that the only likeness from the episode and Harry and Meghan was that the prince had red hair and that the princess had dark hair. She also suggested that both Harry and Meghan find something else to do than get upset about cartoons on television.
But then again, many royal critics have pointed out that Samantha has also over exaggerated feeling slighted on her end, too. After all, the Florida native is suing Meghan Markle for defamation. She was none too pleased when Meghan suggested to Oprah Winfrey in their 2021 interview that she grew up as a single child. Samantha says that couldn't be farther from the truth as both she and her brother, Thomas Markle, Jr. were very much a part of Meghan's life. If that weren't enough, she also says that there are a lot of inaccuracies that were said about her in the 2020 biography, Finding Freedom. However, Meghan's lawyers say that the Duchess of Sussex has nothing to do with that as she did not write or edit the book.
Royal Family News – What's Next For Meghan Markle?
Tell us British Royal Family fans, how do you feel about this story? Contribute to the buzz by dropping us a line with your thoughts in our comments section below. We'll make sure to update you with all of the latest information about King Charles, Prince William, Kate Middleton and the rest of the firm right here.