Sarah Ferguson Says Juggling Cancer and Caring For the Queen's Corgis Haven't Been Easy
It was heartbreaking to learn that the Duchess of York has been diagnosed with breast cancer, but comforting to hear that she had a successful surgery and is now recovering.
As she recovers, the Queen's corgis Sandy and Muick still expect to be walked like they used to, even though Ferguson just underwent an eight-hour surgery.
Sarah Ferguson Says Her Dogs Think "It's All About Me"
When the Queen passed away, Sarah got custody of her corgis Sandy and Muick, both of whom she had originally gifted the Queen.
Since she did, she has kept us up to date about the adorable furry creatures' health and happiness, and she still continues to do so, even as she's battling her own health issues.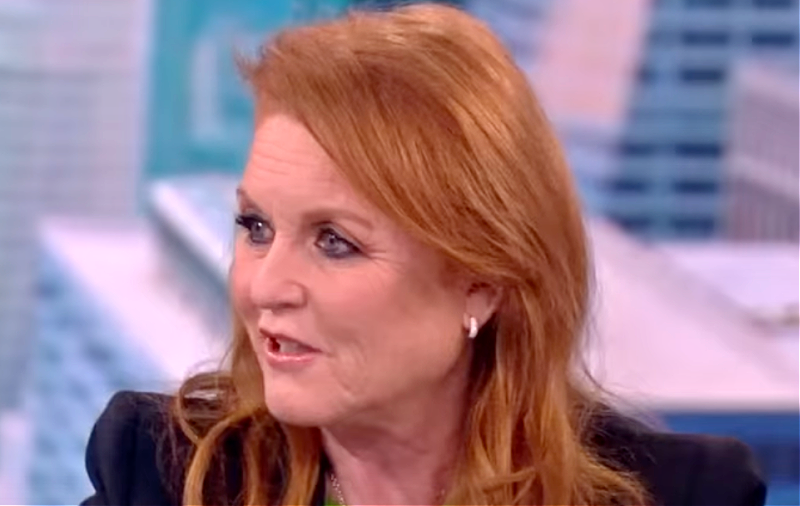 As a result of this, she hasn't had that much time to spend with Sandy and Muick and her five other dogs and they're not happy about it.
In a new episode of her podcast "Tea Talks," the Duchess spoke of the Corgis' reaction to her decreased mobility.
"They're corgis—they're used to people coming in and taking them for walks," she said. "So they look at me going, 'And your point is what? You've got your feet up, watching Wimbledon…'"
She added, "I did hear today that I'm allowed to do more walking, so they might be happy with me now. Having seven dogs, they don't understand that perhaps I'm not as mobile as I was. So they're going 'Hello. Come on. It's all about me.'"
However, soon after, she decided to answer the furry ones' dearest wishes and took them all out to the grounds the late Queen Elizabeth used to walk her doggies. She shared the sweet moment on Instagram, captioning it, "I took all 7 doggies yesterday to where Her Late Majesty Queen Elizabeth used to walk them. It was wonderful to have a moment to remember."
Sarah currently lives with her ex-husband Andrew at the Royal Lodge, even though they've been divorced for over twenty-five years.
They were the Queen's closest neighbors at the time of her death and occasionally dropped in for tea and talks at Windsor Castle. The Queen passed away at Balmoral Castle, Scotland, on September 8, 2022.
Be sure to catch up on everything happening with The Royal Family right now. Come back here often for all The Royal Family spoilers, news, and updates.