The Sussexes Are Leaving London But Not Because Of Kate and Meghan's Rumored "Tension"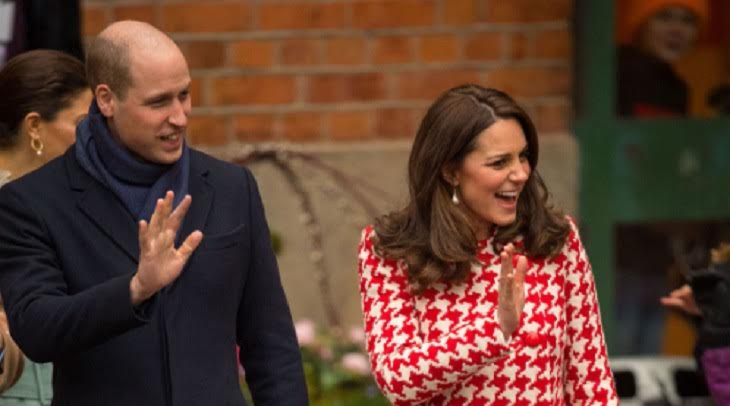 The Duke and Duchess of Sussex has finally decided to leave Kensington Palace and London and relocate to Frogmore Cottage, which is inside the Windsor security zone. When their plan made the news, a royal source said the Royal pair's decision to move out was because of the tension between Prince William and Prince Harry. Other sources also revealed that the souring relationship between Kate Middleton and Meghan Markle played a small part in it.
However, all these rumors are just that – rumors. The real reason why Meghan and Harry want to move out is because they want their family to live a private life. Additionally, Prince Harry does not have to live in London because he will not be the future king. Unlike Kensington Palace, which is on public grounds, Frogmore is only open to the public for a few days. The place is safe, peaceful, and private.
Exploring the rift between Kate and Meghan, the Express' royal correspondent Richard Palmer tweeted that "Harry and Meghan spreading their wings. No big fallout but Kate and Meghan not close. No royal properties available in London apparently." Kensington Palace's Apartment 1, right next door to Kate and William, is opening up, but "royal sources say it's a big renovation project and won't be ready in time for the Sussexes." Rebecca English of the Daily Mail also sighted another deterrent, which was the high cost of the renovation.
"I can't imagine how it feels when your loved ones are away on active service over Christmas or at those special family moments." — The Duchess of Cambridge @RAFCGY @RAFMarhamMedia pic.twitter.com/W7yrrUv7UV

— Kensington Palace (@KensingtonRoyal) December 4, 2018
Although several sources claimed that Meghan and Kate had a falling out, English simply described the two as "simply very different people." Another source revealed that Meghan is still trying to adapt to the royal lifestyle and adjust to her new role, which is as the Duchess of Sussex. Markle has spent all her life doing what she wants. She is a successful TV personality who is self-sufficient and has her own ways of helping people. Given that, Meghan is struggling to adapt to her new environment, a place where there is a hierarchy to follow, politics to deal with, and a lifestyle she needs to get used to.
When it comes to Kate, the source said that the Duchess of Cambridge can gracefully deal with their differences. Although it may be true that there is a bit of tension, nothing has happened that would cause Harry and Meghan to leave the place.