Why Is Princess Beatrice All Of A Sudden So Important To The Royal Family?
With Meghan Markle no longer in the mix and Kate Middleton worked to the bone with all of her royal engagements and public appearances, it looks like the royal family is looking for someone new to put in the spotlight.
And that someone just happens to be Princess Beatrice. In fact, there's a new report that suggests the royal family might use Beatrice as their new "secret weapon" in the hopes that she can help the royals generate more positive headlines than negative ones. Here's what you need to know.
Why Is Princess Beatrice All Of A Sudden So Important To The Royal Family?
Is Princess Beatrice the royal family's new "secret weapon?" That's what some people seem to believe.
There's even a report that suggests Beatrice and her husband Edoardo Mapelli Mozzi might be successful in bringing Prince Harry and Meghan Markle back into the fold, seeing how they are still very close to them.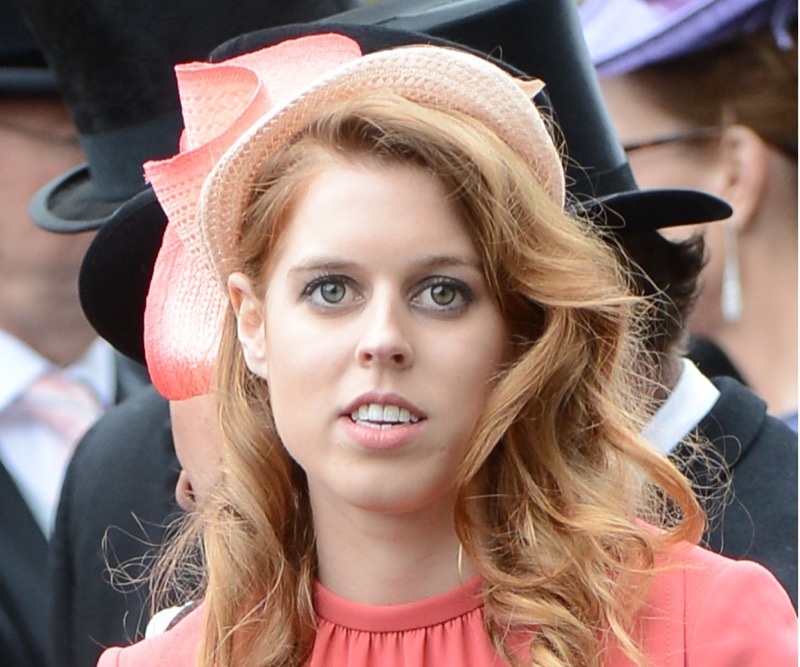 Not only that, but it seems like Beatrice is someone who knows how to weather many different royal storms.
Brand and culture expert Nick Ede recently put it this way to OK! Magazine in a new interview, "Beatrice is a great role model for others who experience family troubles.
She's dealt with a lot of turbulence in her life, including a broken home and a father – the Duke of York – who's been quite controversial. And she appears to have weathered those storms very well."
Royal Family News: What's Next For Princess Beatrice?
Not only that, but Ede also added that Beatrice is a reasonable person who might be the one person who could settle this ongoing feud between Harry and the rest of the royal family.
He continued, "She also has the ability to see both sides of the coin, so with regards to Harry's falling out with William and King Charles, she can be more open-minded and encourage both sides to discuss, talk about and potentially heal that rift.
I think if anyone can heal it it'll be her or perhaps Princess Anne. Beatrice could well be the royals' secret weapon."
Tell us, what do you think of this story? Drop us a line in our comments section below with your thoughts. Also, don't forget to come back right here for all the latest news and gossip about all of your favorite British royals, Hollywood actors, and reality television stars. We've got you covered.
Editorial credit: Featureflash Photo Agency / Shutterstock.com