Welcome To Plathville Critics Think Micah Is Being Petty?
Welcome To Plathville fans know that Kim and Barry Plath split and filed for divorce and now Micah is questioning his mom, some people think that he's being petty. Why is that? After all, it seems normal to wonder what went wrong when parents split up. Read on to find out the thinking of some TLC fans.
Welcome To Plathville – Kim Plath Found A New Boyfriend
TLC viewers were actually a bit shocked when Kim decided to leave Barry. After all, they claimed to be super-religious. Isn't divorce a problem? Fans wondered what happened to that. Anyway, after they moved off the farm and into town, Kim spread her wings and seemed to have a mid-life crisis. Actually, fans called out an affair long ago.
Recently, Welcome To Plathville fans discovered that Kim does have a new boyfriend. Reportedly, he's Isaac Plath's flight instructor. Actually, a lot of people were thoroughly disgusted when they saw the content that he shared on social media. In a teaser, TLC revealed that Micah questioned his mom. People like MIcah, so it seemed a bit odd that some people call him out as being petty.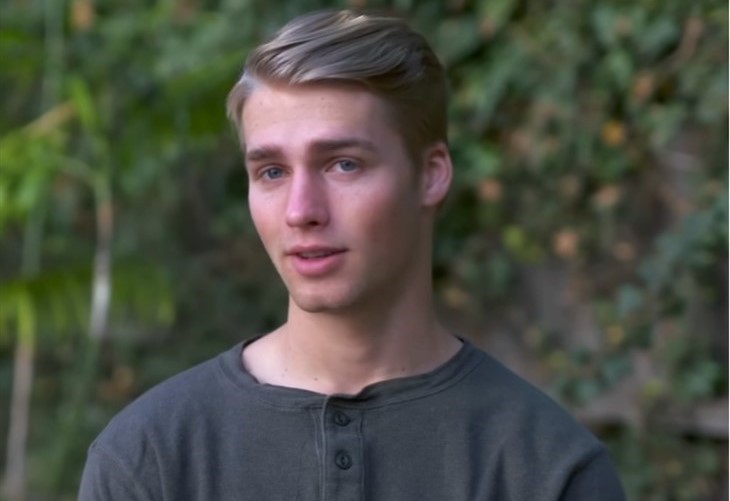 Welcome To Plathville Spoilers – Micah Plath Questions His Mother
In the teaser on Instagram, Kim and her son talked about the split. He seemed very puzzled because he always believed that they got along fine. For him, they were the "perfect" match. However, his mother talked about how what the kids see with their parents isn't always what is really going down. She talked about not wanting to "burden" the kids with their "problems." In fact, she now believes that she can talk to Mich only because he's a lot older.

Welcome To Plathville critics didn't like Micah Plath's reaction to what his mom said. He said in his confessional, "I guess one of the big questions I have is, obviously, they weren't that happy. But did they really try to fix it? I feel like my mom just wanted an out when she realized her feelings." Additionally, he literally called his mom out as telling lies. He added, "So all those years that I saw you and dad getting along [and] being great seemingly, that was a lie? Kinda hard to hear."
Welcome To Plathville Spoilers – Petty Micah Plath?
Welcome To Plathville fans took to the comments and lots of people shouted Micah out for questioning his mother and calling her a liar. However, not everyone thinks that way.
One person wrote, "These kids are old enough, with enough experience on their own now to fix their childhood trauma, be positive, healthy and break the cycle. Instead, all the adult kids (except Ethan) still wanna hash it out. You're grown, go figure out your own life!"
Another follower said, "…you should be happy that your mom can live her truth! It's night be hard to hear but it's the truth. Partners can have good moments together, doesn't mean they are lies. But she chose to move on, her choice! Support her in being happy."
Tell us what you think. Do you think that Micah is being immature about his mom and dad not always being happy? What are your thoughts about him getting on with his own life instead of sounding petty? Sound off in the comments below. After you share your views, check back on our site for more reality TV news.