Keanu Reeves Entertains The Idea Of Doing A Western Like Yellowstone
Yellowstone spoilers and updates tease that Keanu Reeves is open to landing a "surprise" role in the show. The actor teased that he would love to do a western.
In an interview with ET Canada, the actor, who is currently promoting John Wick 4, talked about whether he would like to appear in something like Yellowstone.
"I'd love to do a western! So yeah! Sure," the actor said.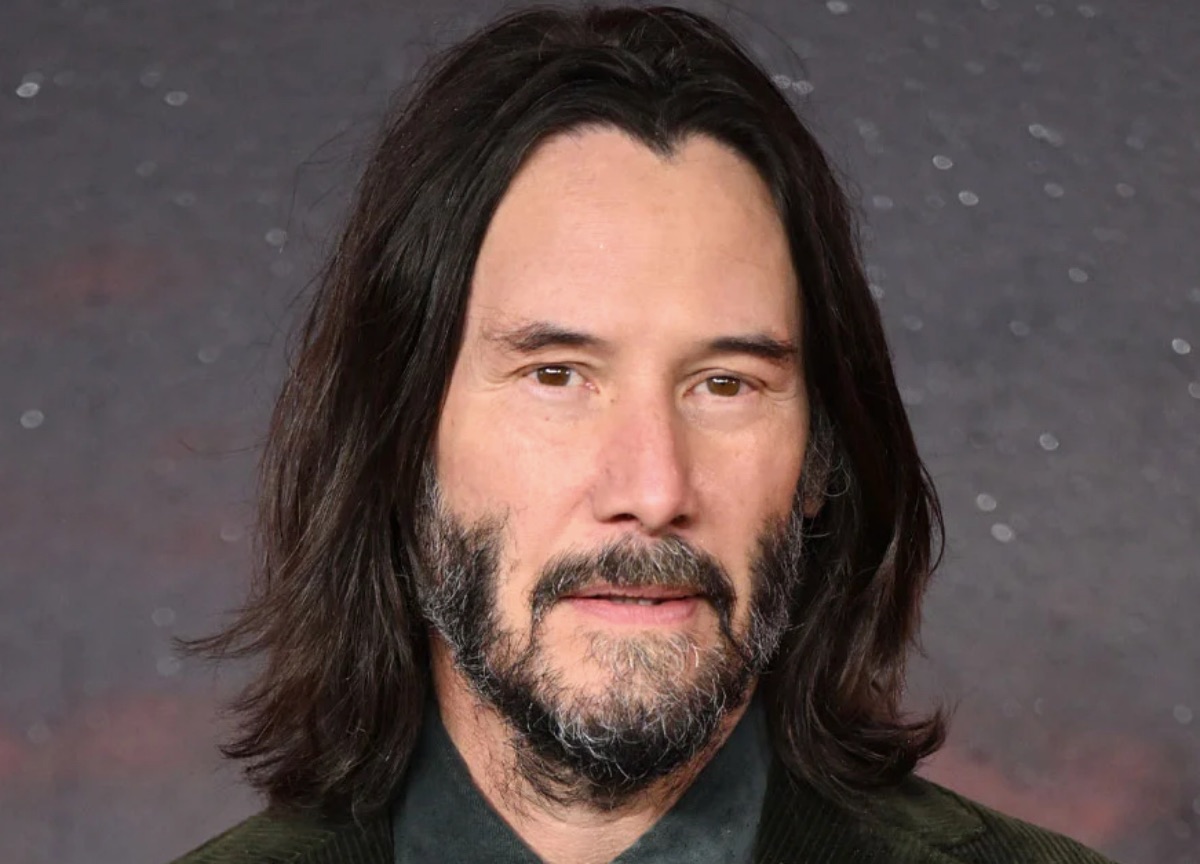 Who wouldn't want to see Reeves on the show even if it's just a cameo? Yellowstone's current leading star is Kevin Costner. But sources say that the actor has some demands about his filming schedule.
The ongoing tension may force co-creator Taylor Sheridan to kill off Costner's character if they fail to come to an agreement. No official announcement has been made so fans will just have to stay tuned for further updates.
Kevin Costner – Gets New Gig Amid Yellowstone Drama
Meanwhile, Kevin Costner landed a new gig with History Channel amid the uncertainty of his future in Yellowstone. The actor will be the host and executive producer of Kevin Costner's The West.
History Channel announced the upcoming eight-episode documentary, which will explore everything about the "Wild West."
The network teased that the show will also feature different perspectives that would "capture the spirit of opportunity, adventure, and peril through the diverse, complex characters and untold stories that defined the era and continue to shape our country today."
"I am in love with history. I love the rich, heroic, and harrowing stories of the West. The people and their stories have always held a fascination for me, but there's an urgency today to put those times and the men and women who we think we know in perspective, in the context of their times, without judgement," said Costner in a statement.
The actor said that it's a significant project for him because it marks his return to the network, where he began his journey into television. He's also excited to work with the legendary biographer and historian Doris Kearns Goodwin.
Goodwin also considers Costner "one of the finest storytellers of this genre and of our time."
He takes it as a privilege for him and Beth Laski to be able to work with Costner and his team, alongside Radical Media and The History Channel.
Be sure to catch up on everything happening with Yellowstone right now. Come back here often for Yellowstone spoilers, news, and updates.