Yellowstone Spoilers: Redditors Share A Big Plot Hole, What Is It?
Yellowstone spoilers reveal that Redditors have started to share their thoughts on what is going on with the show this time. Now that the show seems to be in limbo, fans have started to talk much more about their expectations of it. When will the rest of the season air? How will the show end? Fans have so many questions about what is next for the show. We have some of their theories and Redditors wanted to share more about what they think will happen with their favorite characters.
Yellowstone Spoilers – The Redditors Chime In
One of the major scenes that fans have tossed around theories about is "the train station." With fans getting anxious about the end of the series, of course, it could only be expected that there are plenty of theories about what Taylor Sheridan plans on doing next for the show. The writers strike has taken a toll on the show and where it was heading. There is also the fact that Kevin Costner has quite the show and is dealing with his own personal issues as well.
There are plenty of unknowns in the Yellowstone world right now and when we will see the Duttons again. Wes Bentley told fans in February, "We've got something coming. We're both threatening each other now in some serious ways. It's a mystery to me too where it's going. I just know this is an inflection point… Something major will come of this moment between Jamie and Beth. This is kind of the final straw."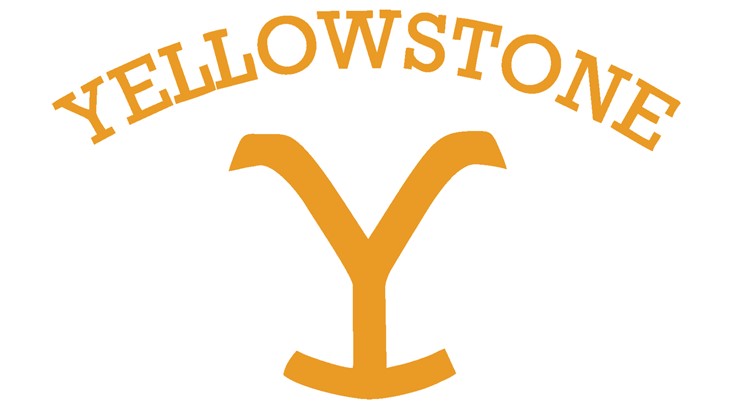 Yellowstone Spoilers – What Fans Believe
Redditors have been sharing their thoughts about the new season and one brought up a series plot hole on Season 4. They wrote, "In the season 4 finale, Jamie kills his dad and goes to dump him at the train station. When he gets to the train station and starts dragging his fathers body to the edge, Beth has been there waiting for him the whole time. She takes a picture of him, with the body, and starts to think she owns him. Then the last episode of season 5 comes along and Beth threatens to show the picture of Jamie to cops. But Jamie calls her bluff and tells her about the train station and family secrets. Beth acts shocked at the news of the Train station and all the secrets that lay below. She goes to ask John what the train station is, but she obviously knew it was there because how else would she know to wait for Jamie there. That was a huge glaring plot mistake to me. I was wondering if anyone else thought of this? Or maybe I'm missing something."
One more chimed in, "I hope they are not trying to make him a villain. He is just a lost soul who's adopted father treated like crap. He is starting to stand up for himself but hopefully he doesn't let the power go to his head. Yea I use to like Gemma but by the end of the series she really got on my nerves. I didn't feel sorry for her after made his Jax decision concerning her. I kinda understood Beth at first but she keeps going too far to the point that I'm not rooting for her anymore, I'm rooting against her."
From the looks of it, the theories are everywhere and we will just have to keep an eye on what happens next for Yellowstone.
Be sure to catch up on everything happening with Yellowstone right now. Come back here often for Yellowstone spoilers, news, and updates.